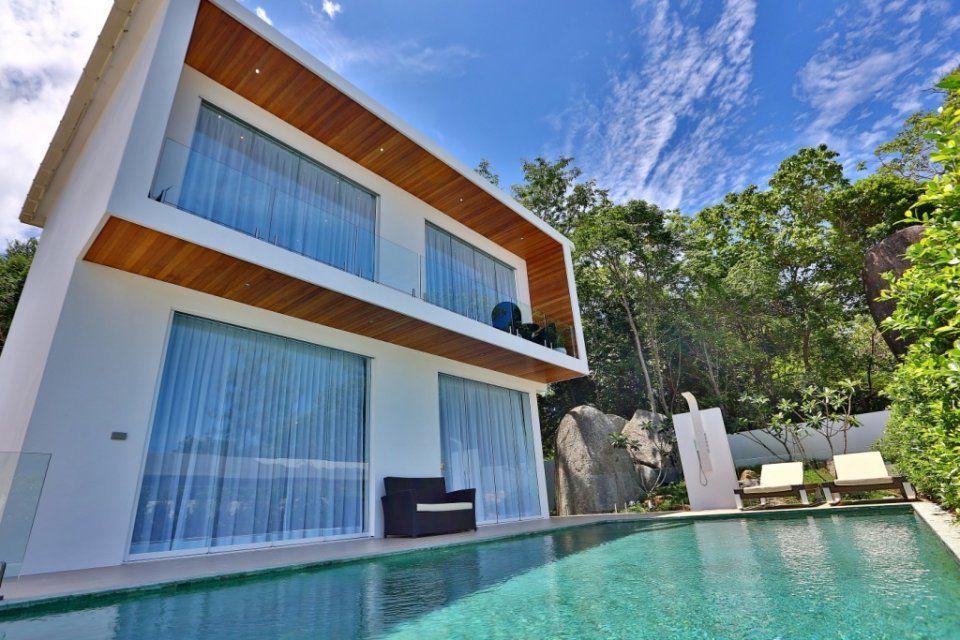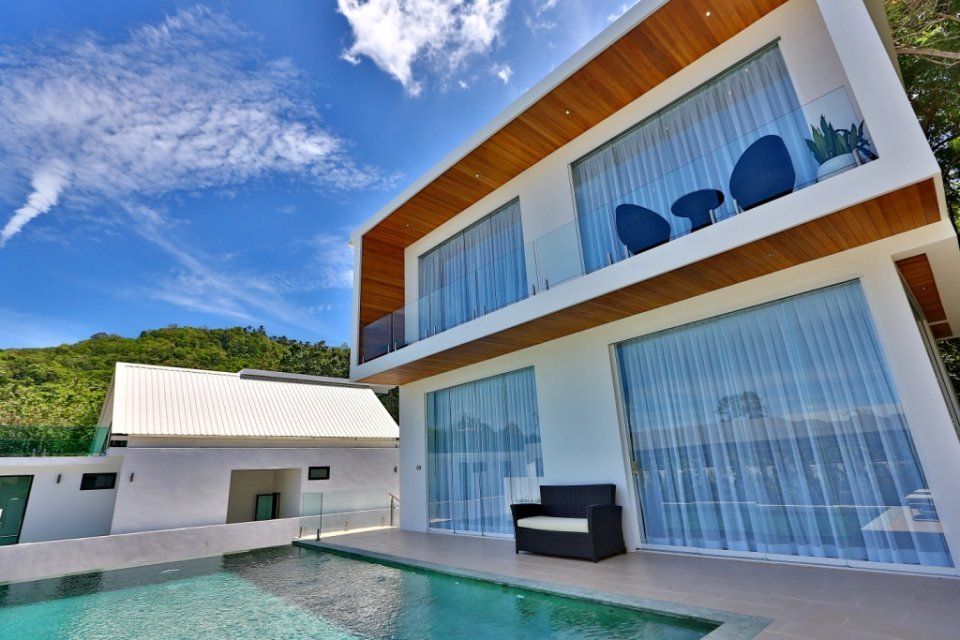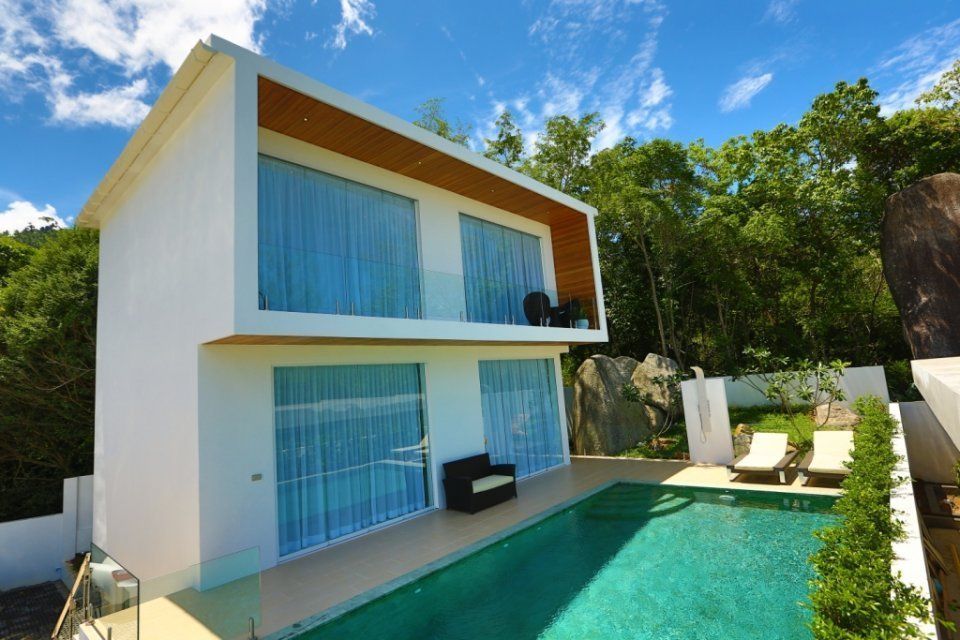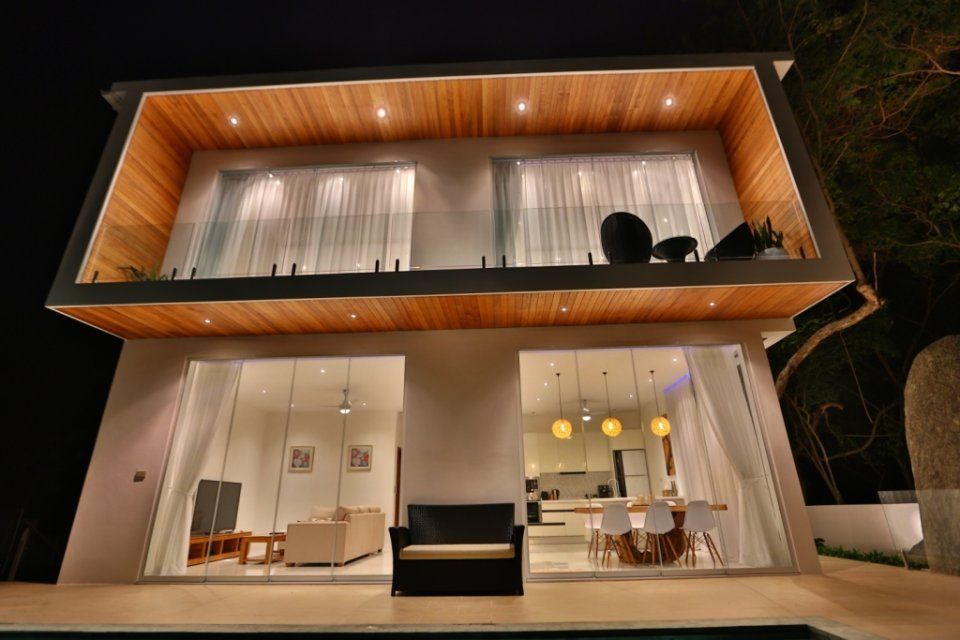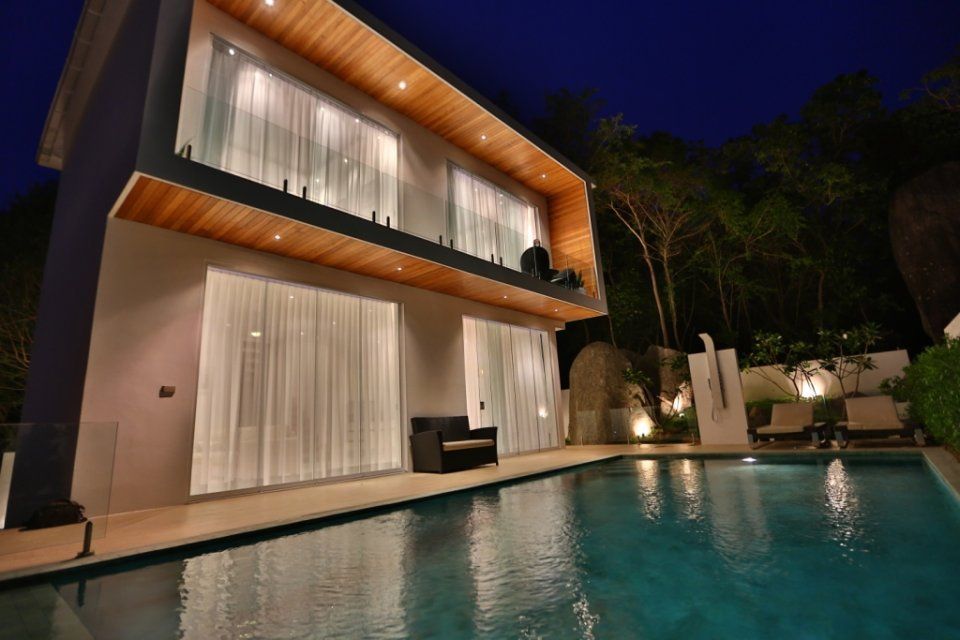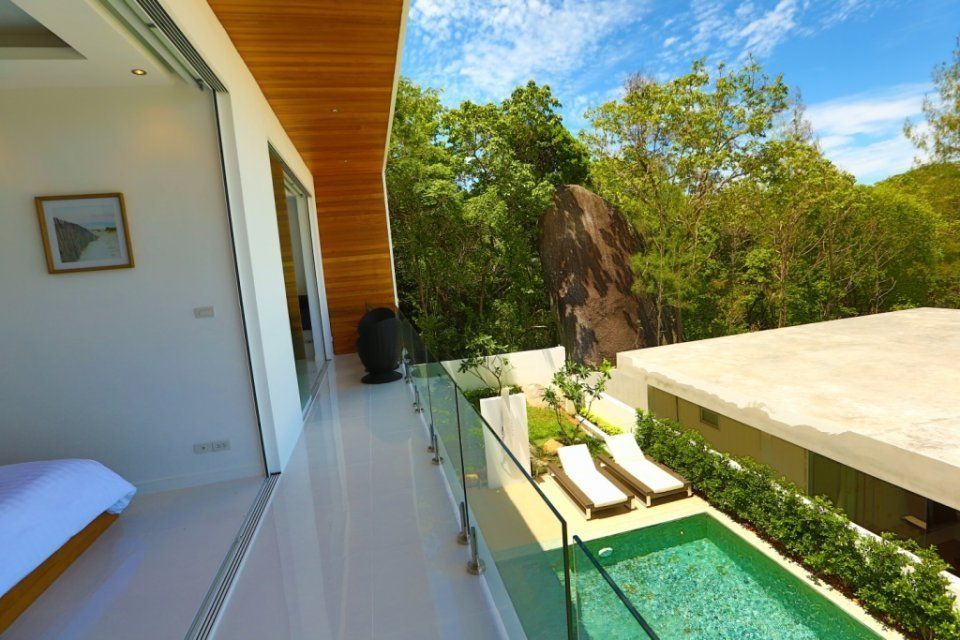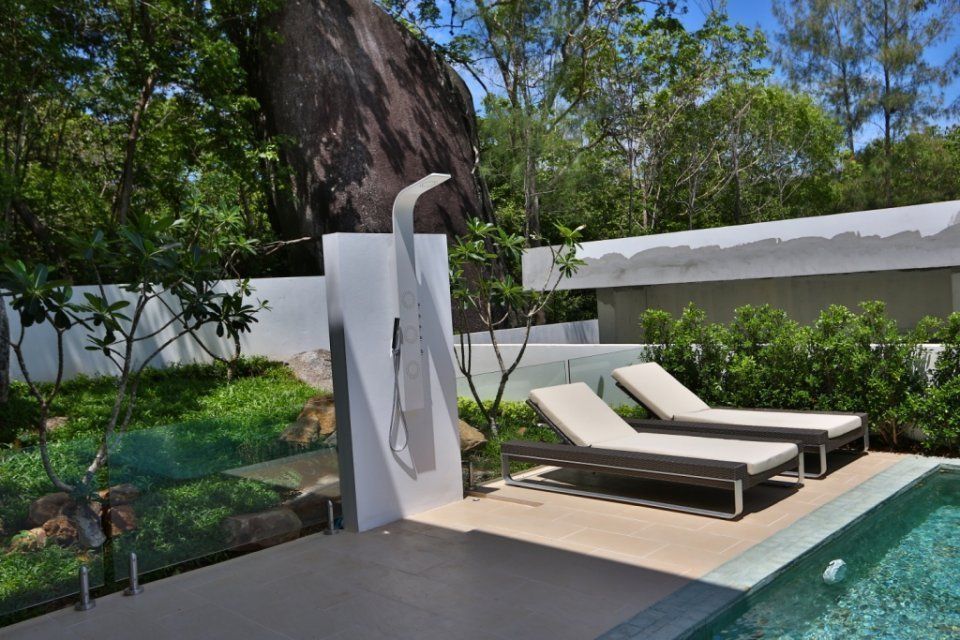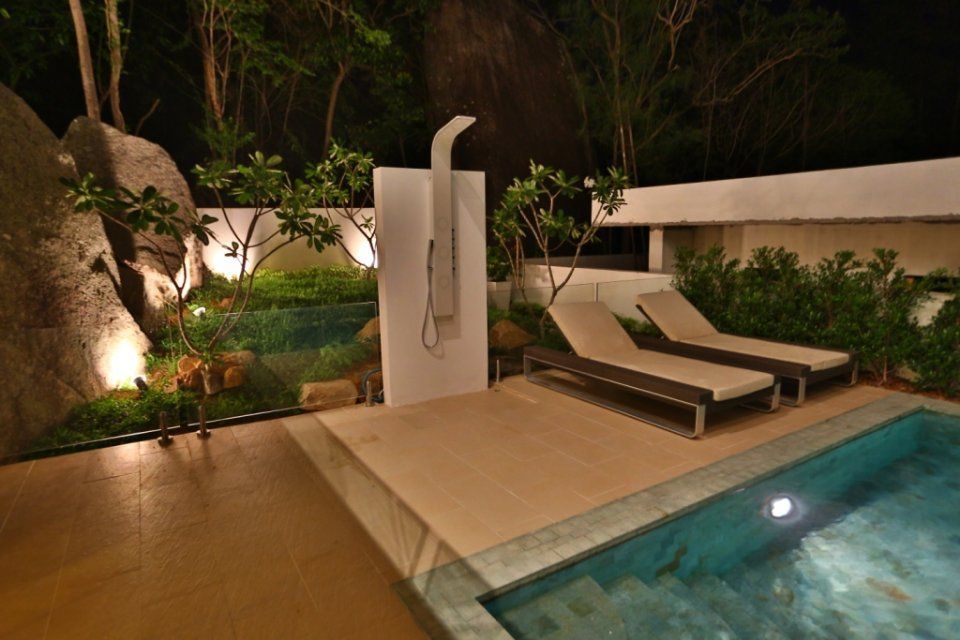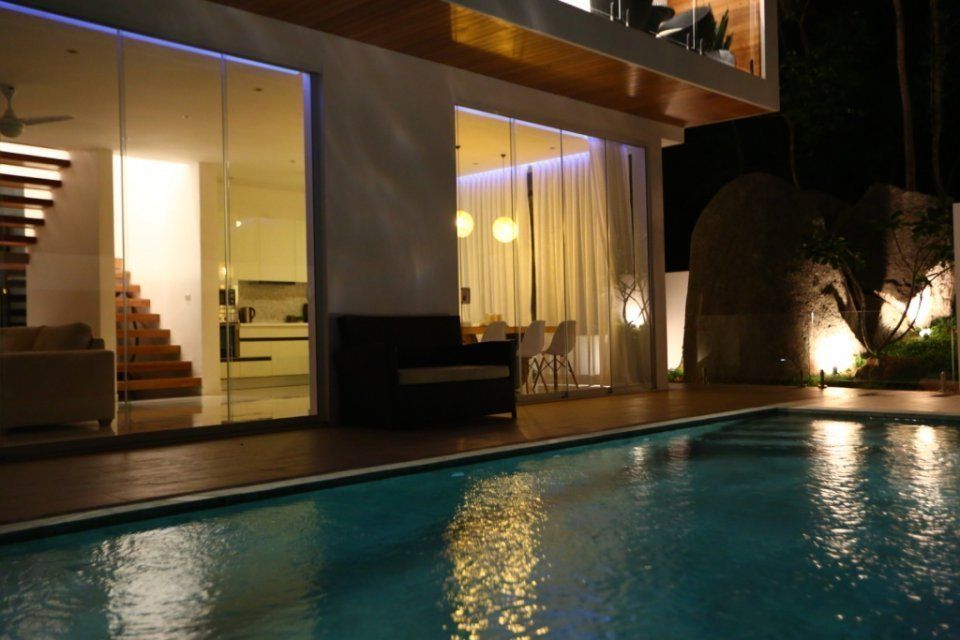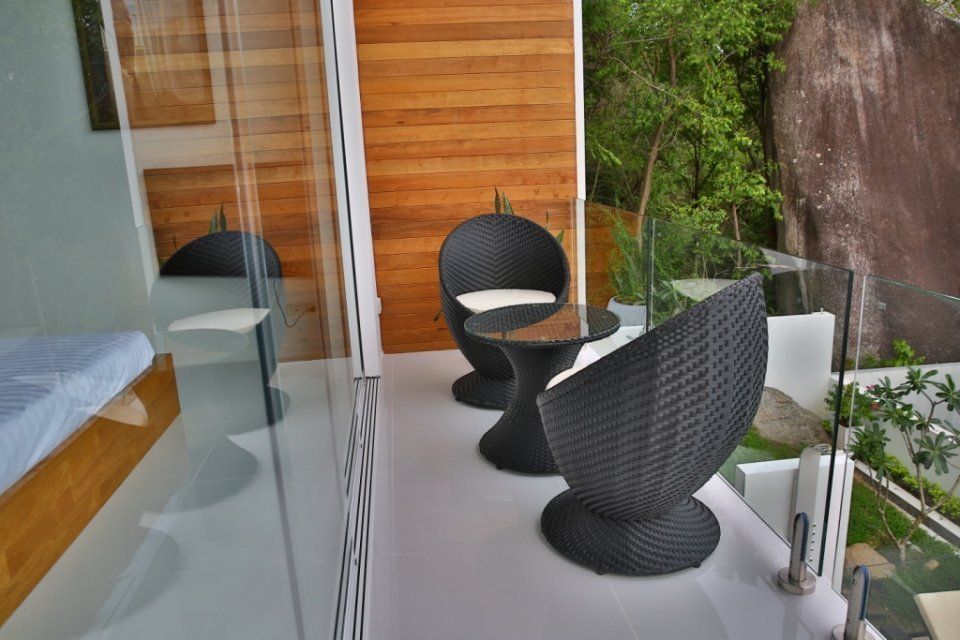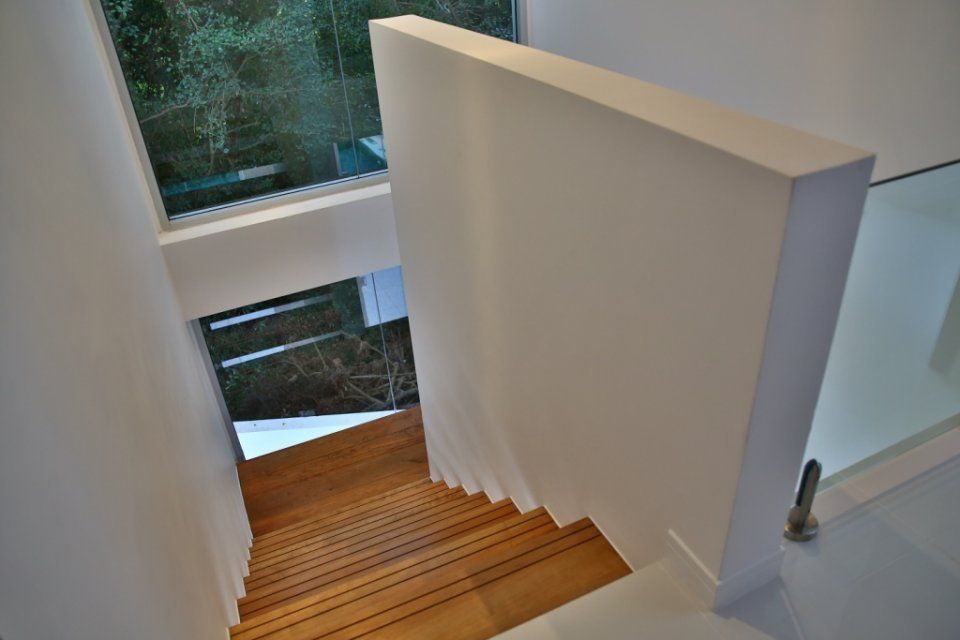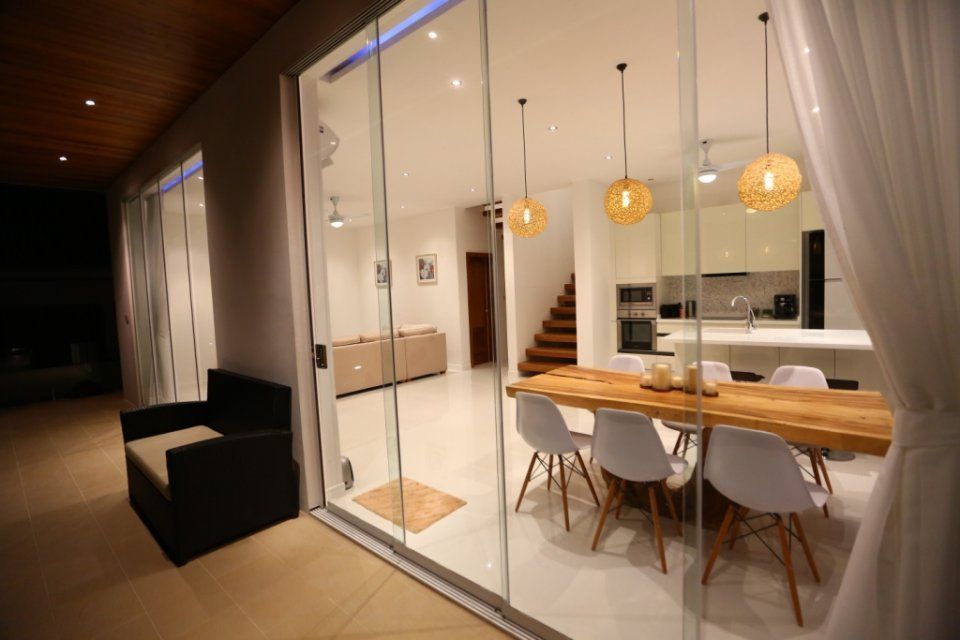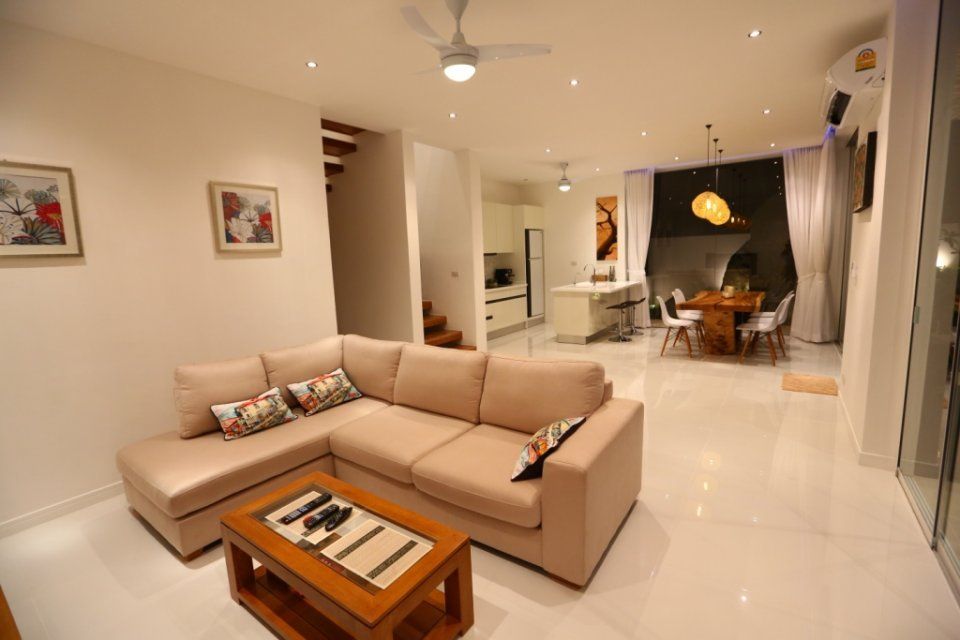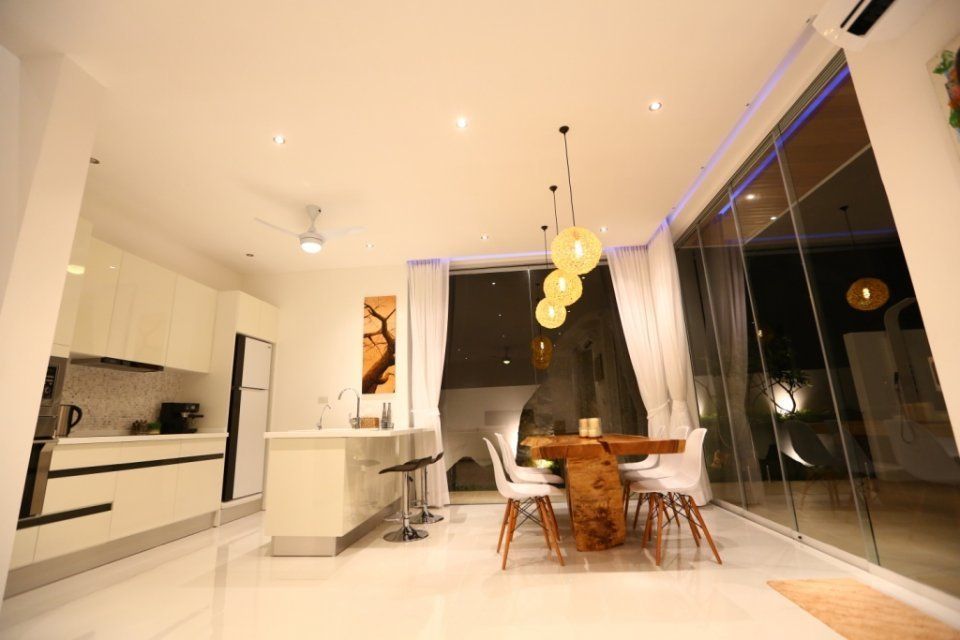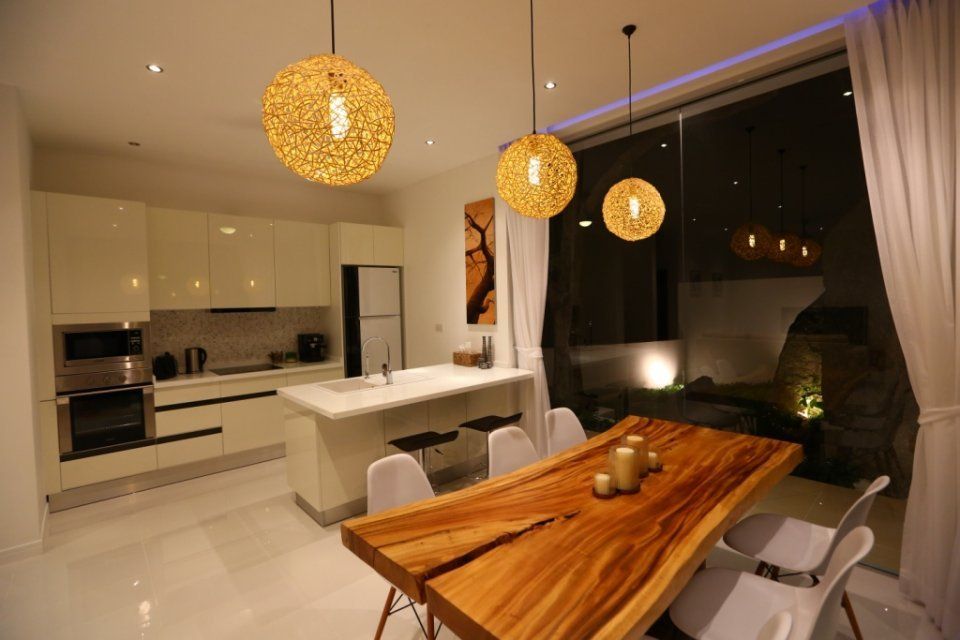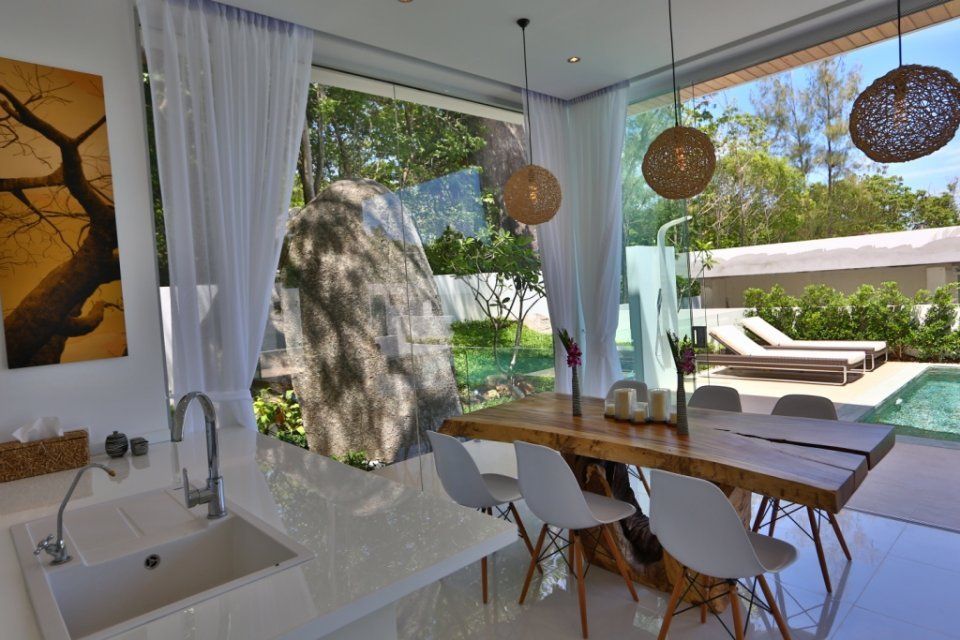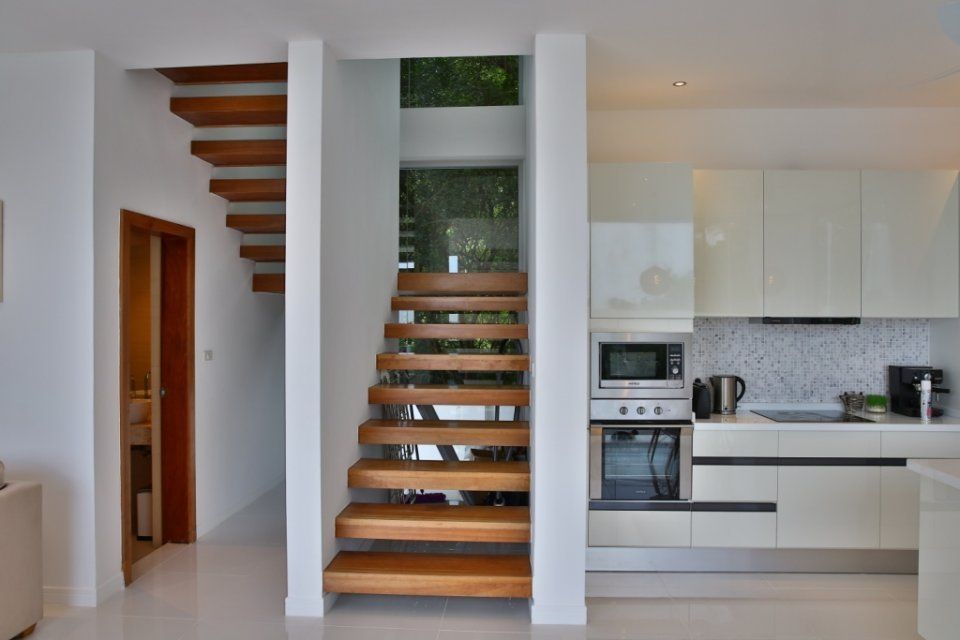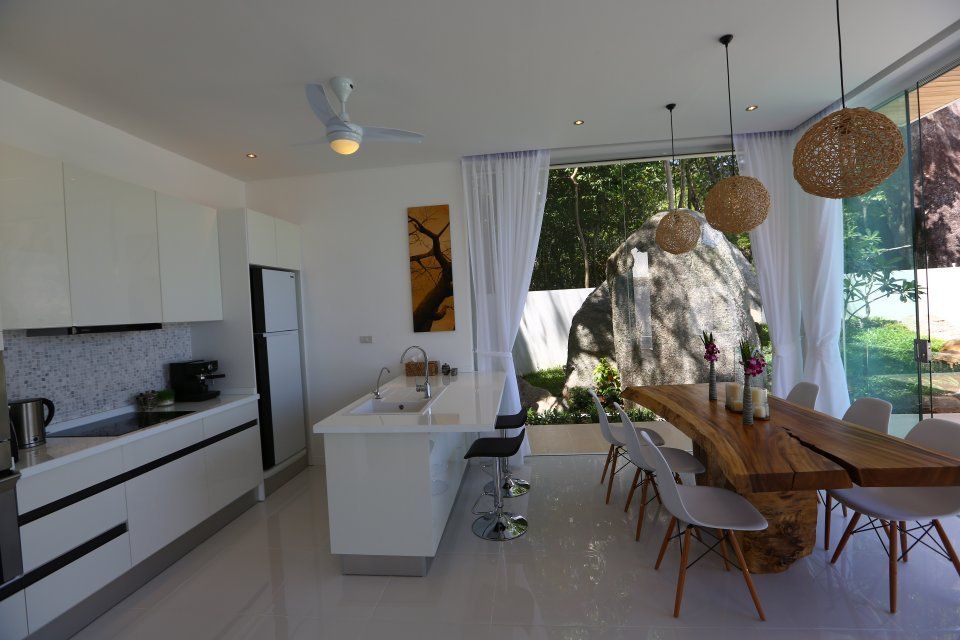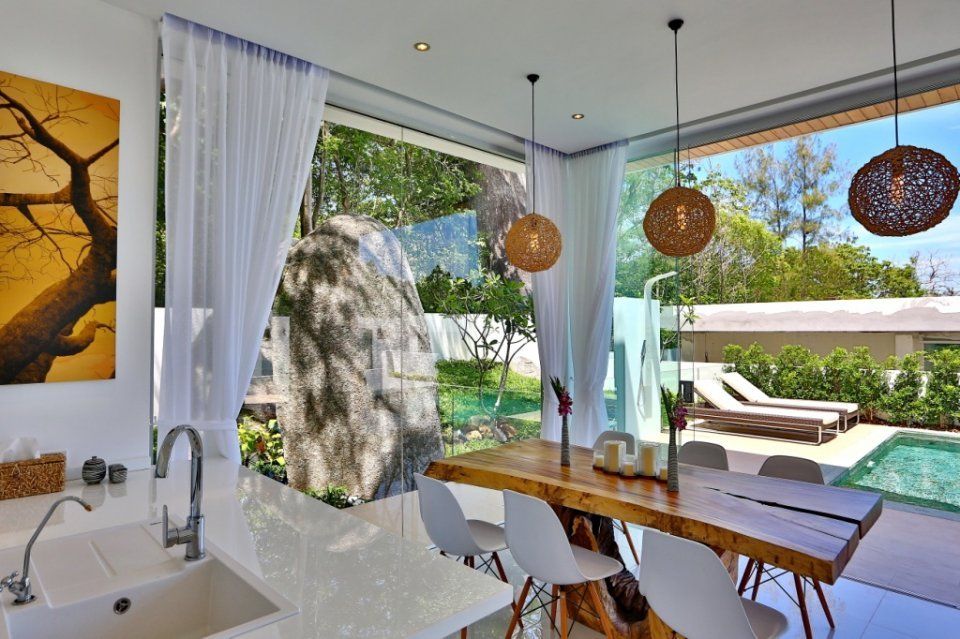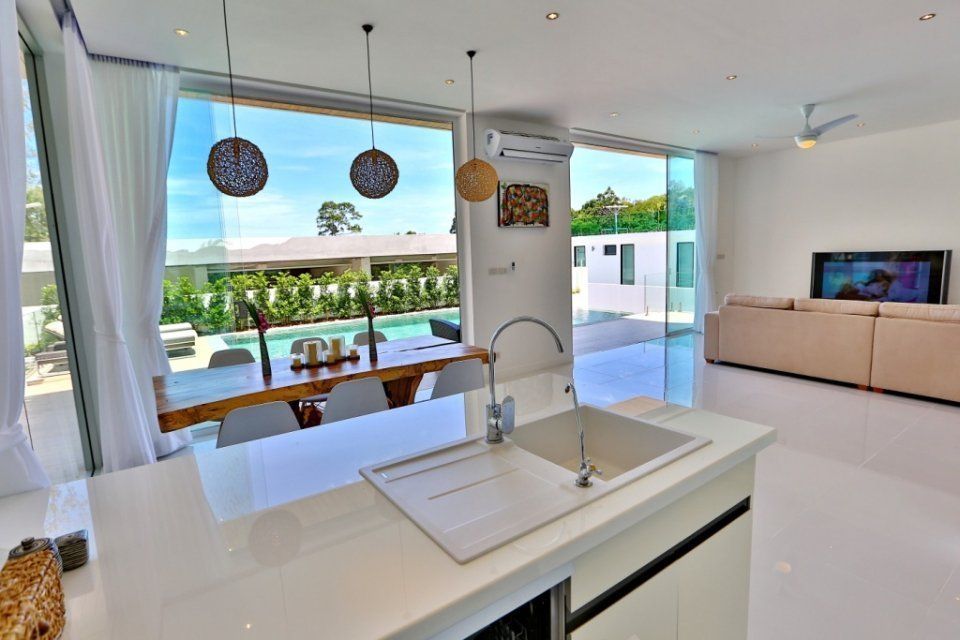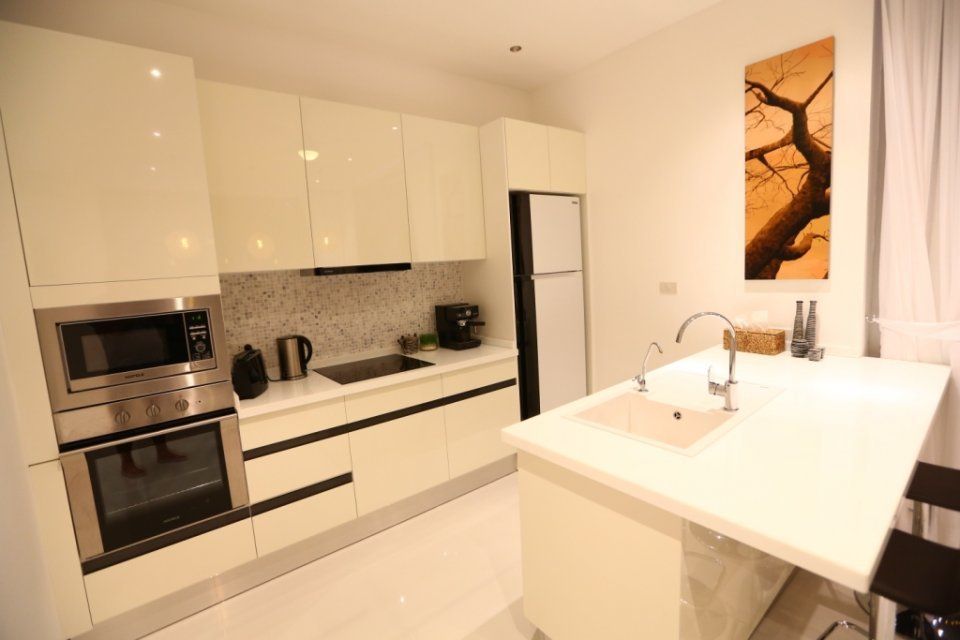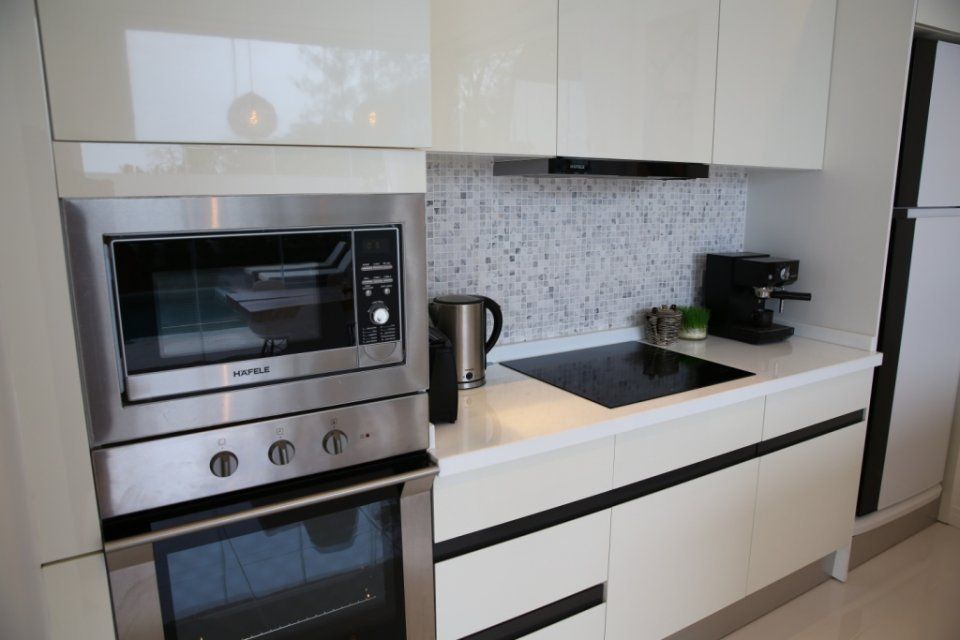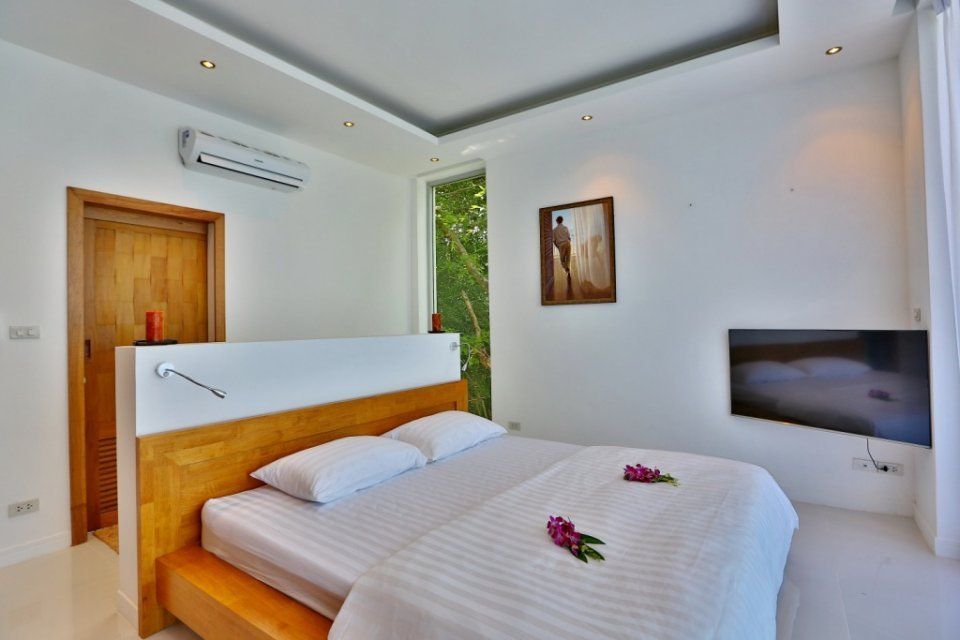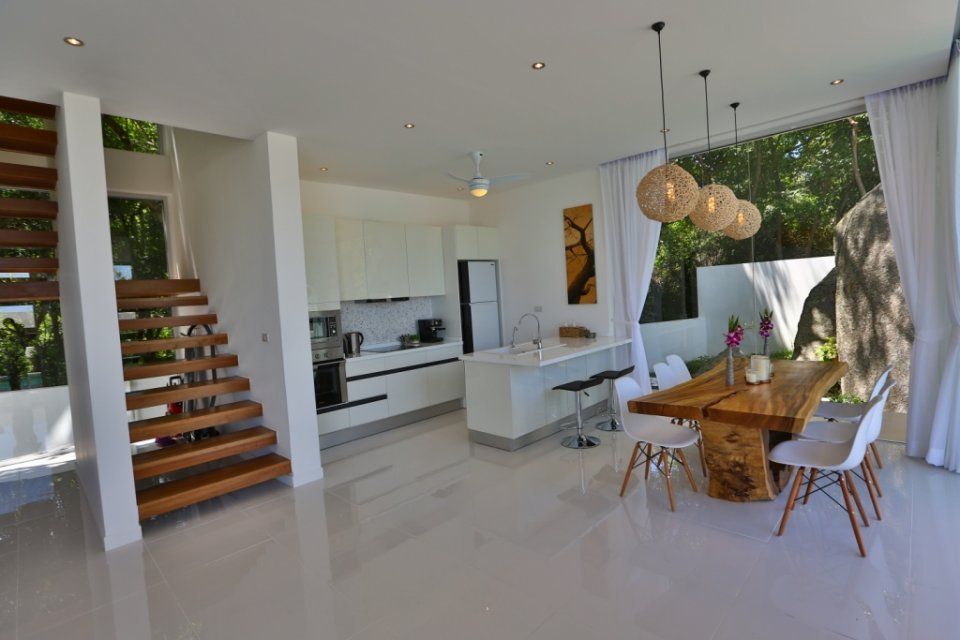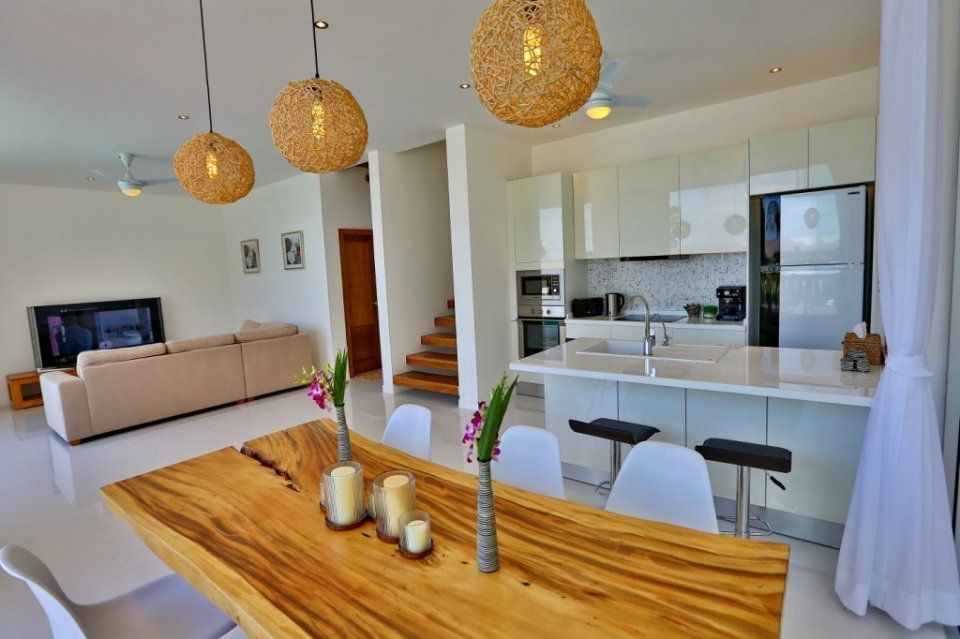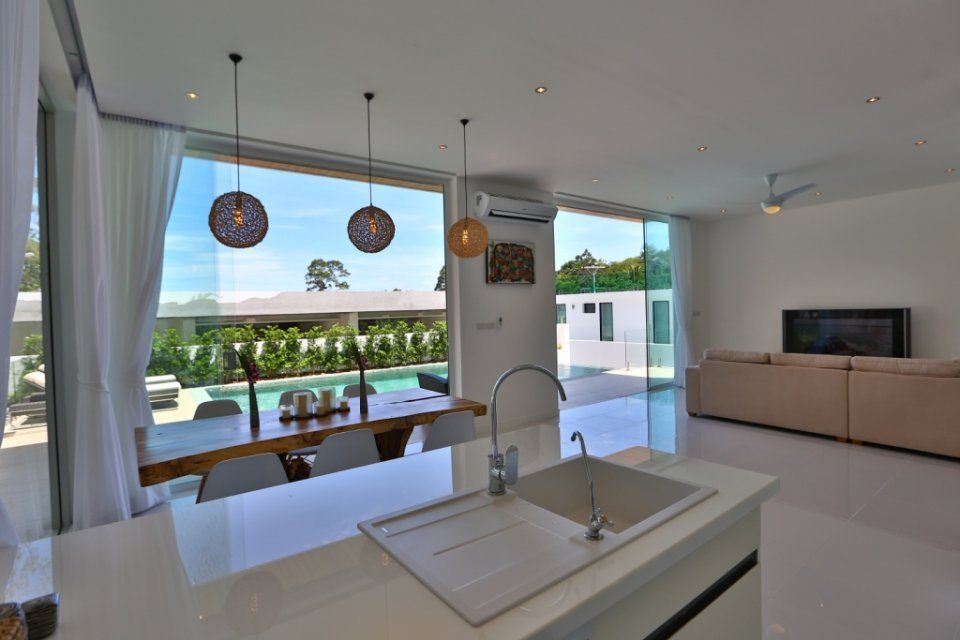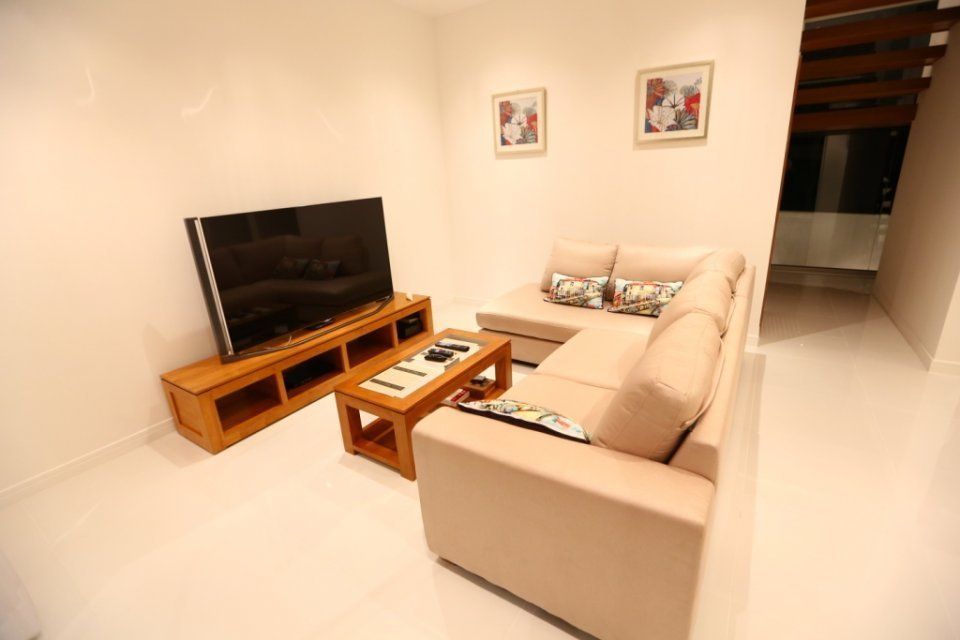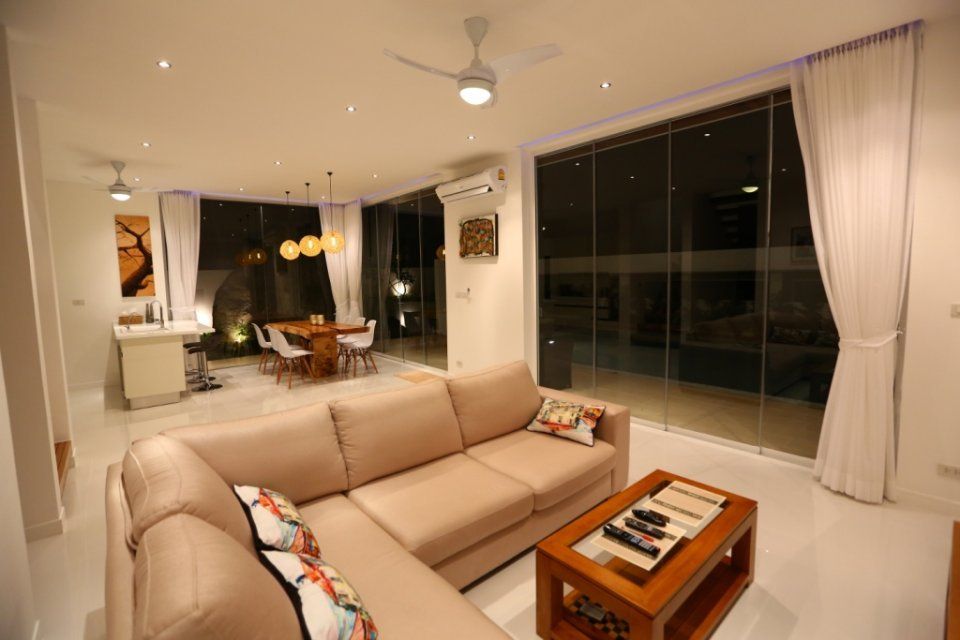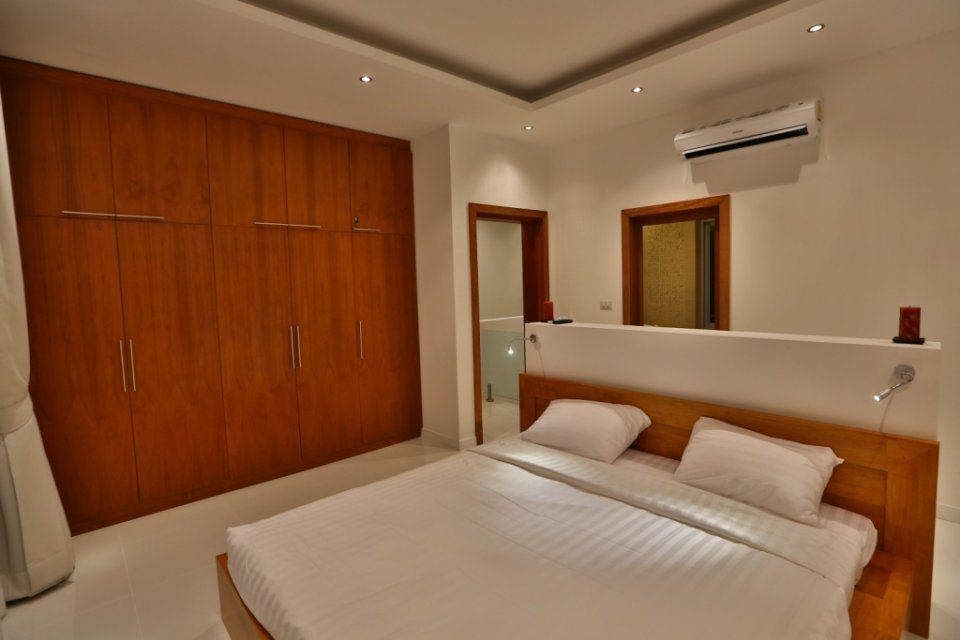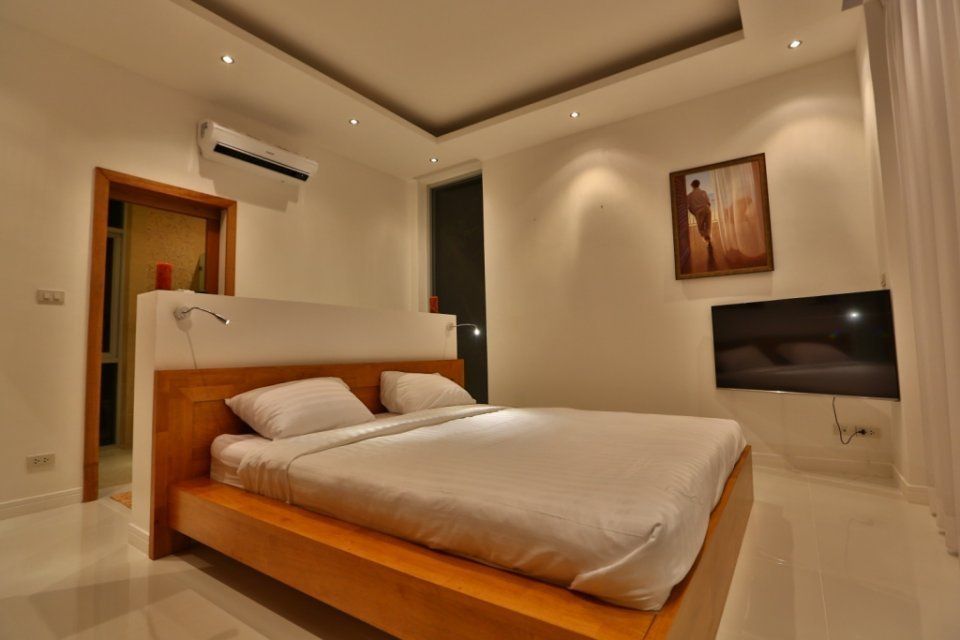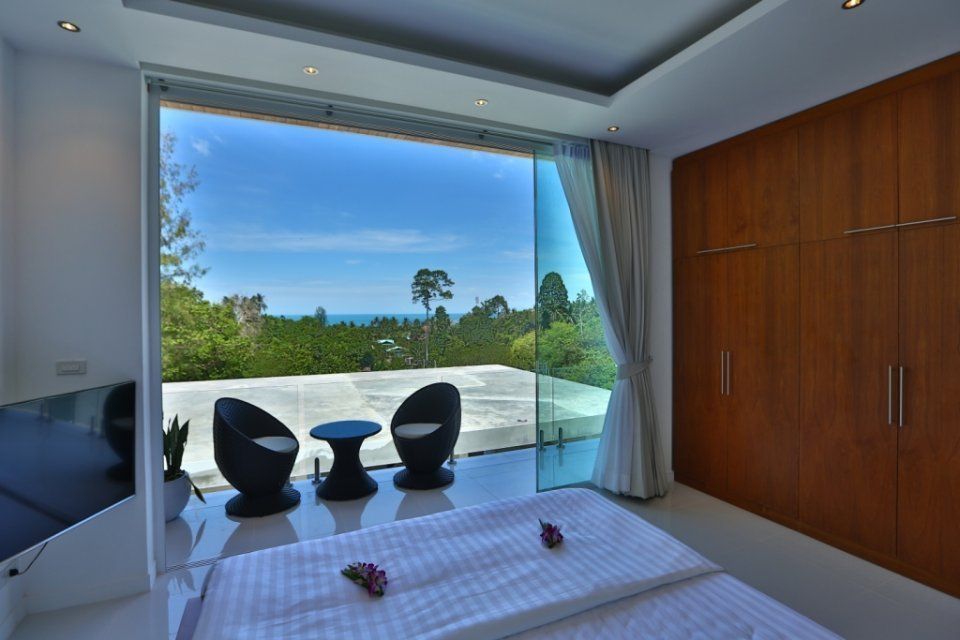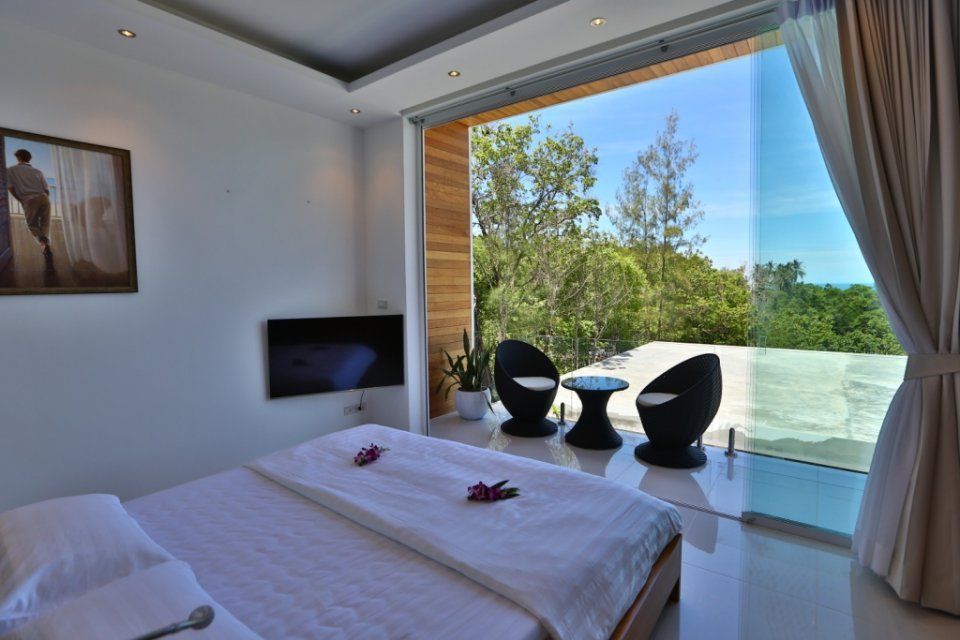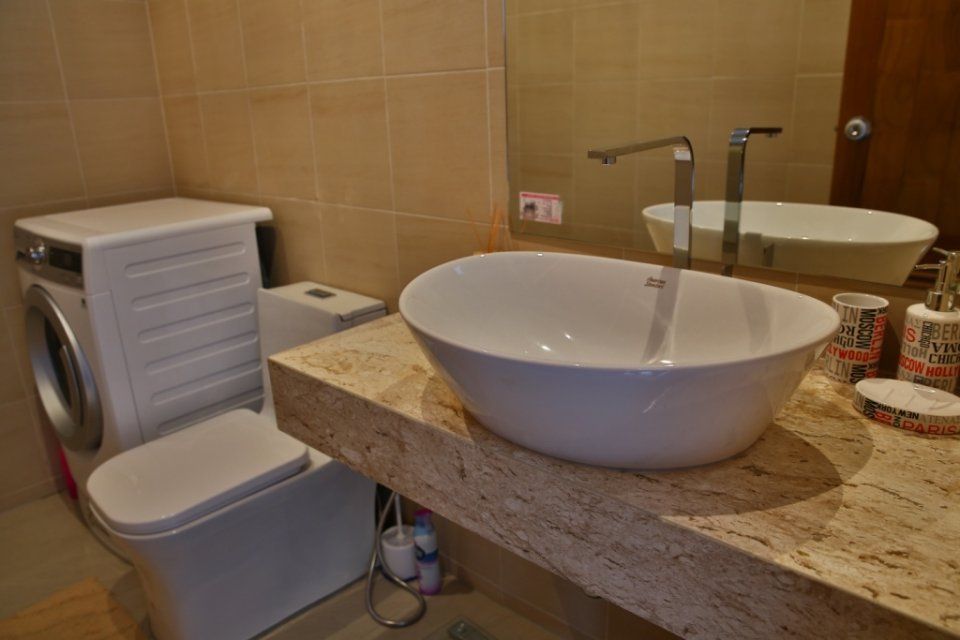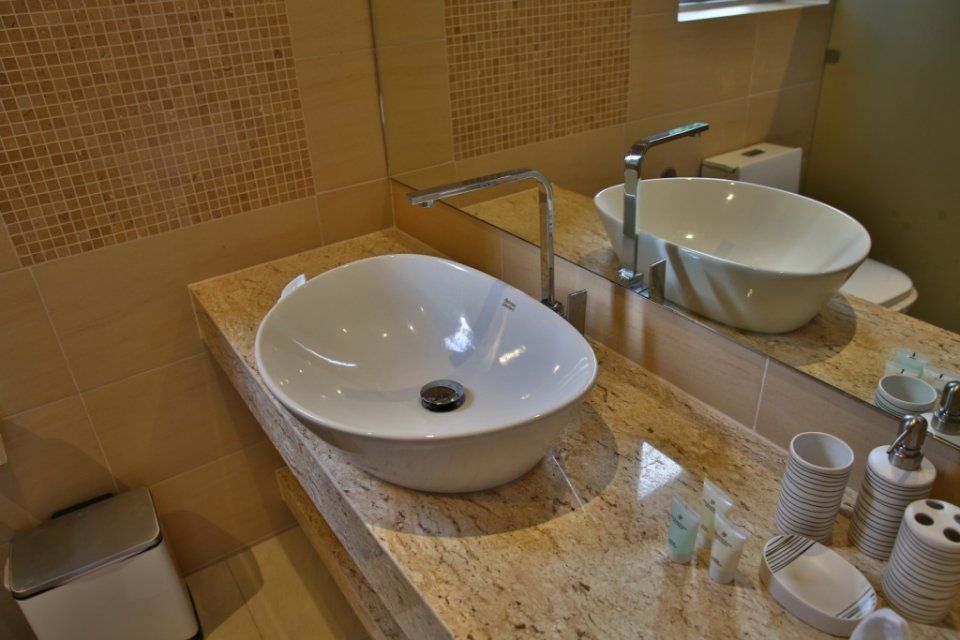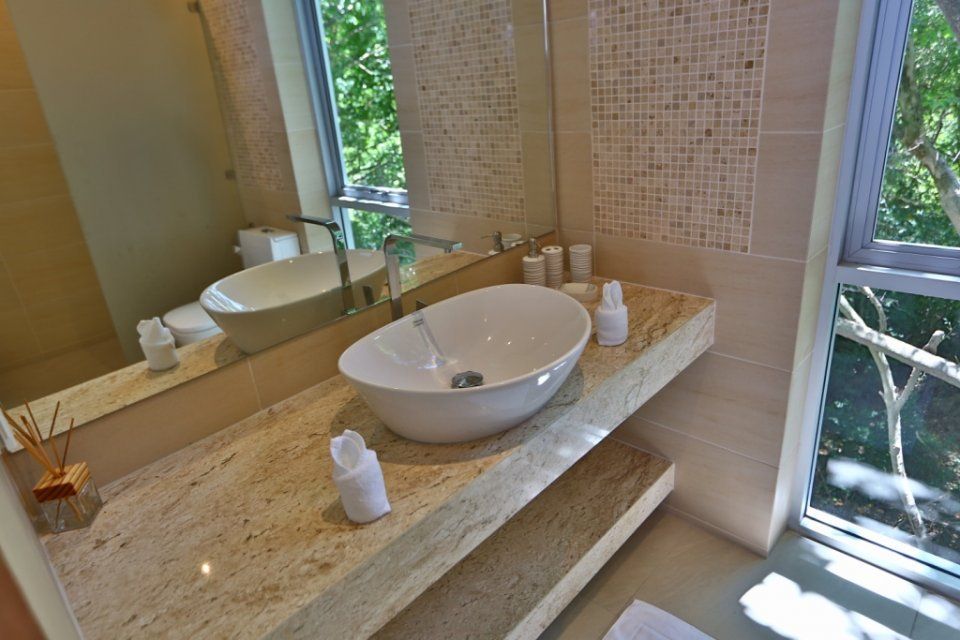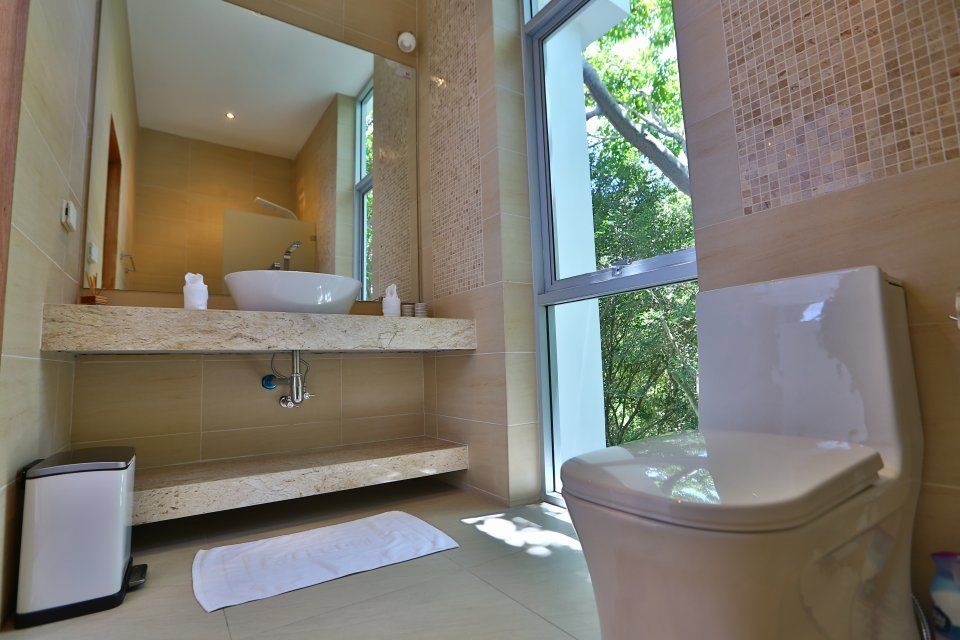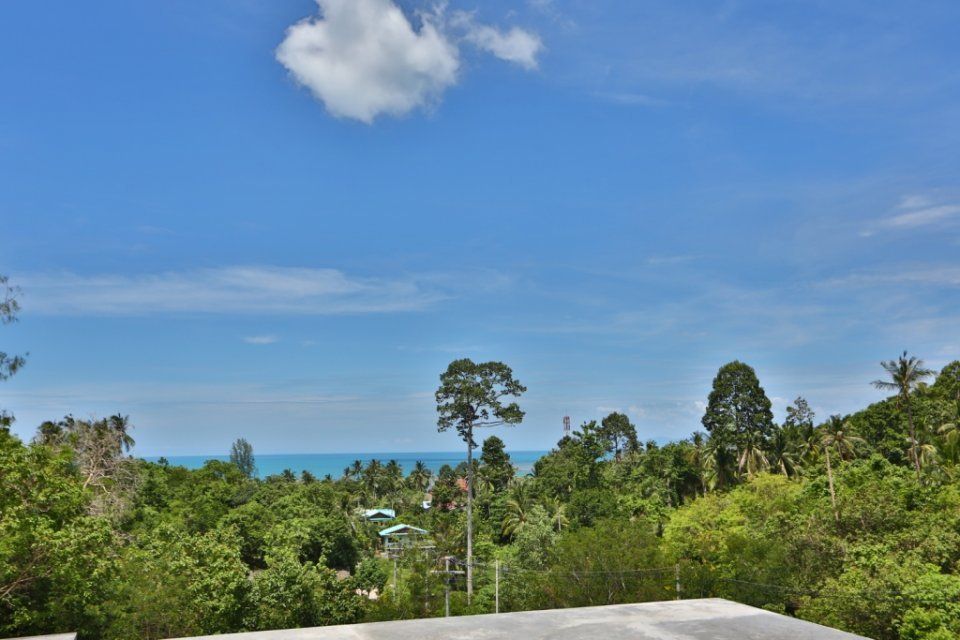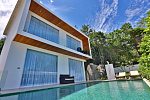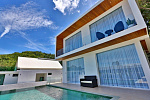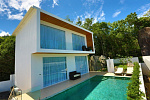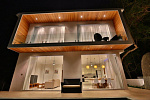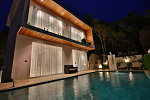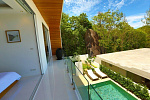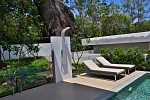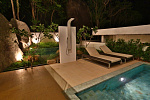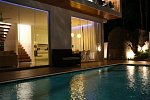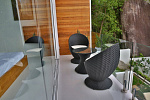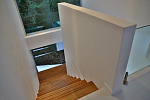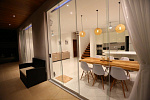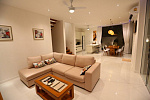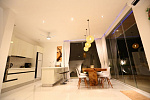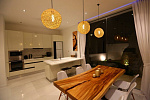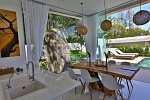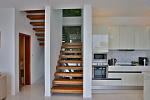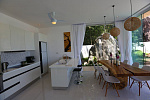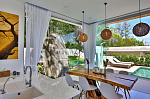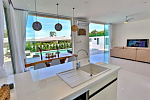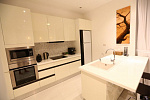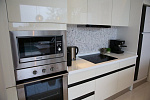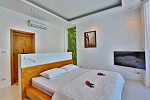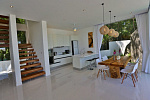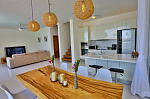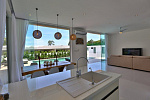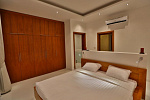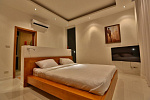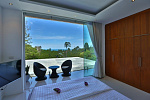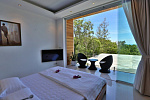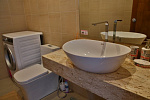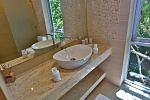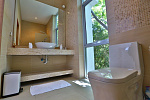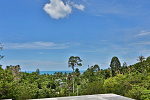 Price per month:
120 000

฿
This exquisite villa is located in a secluded spot of Koh Samui, far from noisy roads and just a walking distance from the sea shore. The two-bedroom villa features a private pool, a terrace fitted with a barbecue, sun-beds, and tropical outdoor shower, and a private garden. It is the perfect place to while away your days enjoying tropical bird song and Samui's natural environment.

The first floor of the villa has a comfortable living room combined with a modern kitchen. The interiorsare in pastel shades with bright accents. The living area has a comfortable sofa with colourful decorative cushions in front of a large TV (with aSmart TV option, Internet access and cable TV with international channels). High-speed Internet covers the entire villa. The modern kitchen is fitted with a stove-top, oven, dishwasher, high-purity water filter, fridge, coffee machine, kettle, toaster and much more. There is a wooden table next to a counter-top. This floor also includes a guest bathroom with a washing machine.

The top floor has two bedrooms, each one with an en-suite shower room and spacious wardrobes. The bedrooms have lovely sea views. The balcony has a coffee table and seating for two. Large windows opening onto dense bush adds a tropical feel to the staircase landing between the first and second floors. Large windows around perimeter of the villa create a seem-less link between the interior and the delightfully verdant tropical outdoors. The villa has a safe, an iron, a hairdryer, air-conditioners and a parking lot. It is only 4 minutes to Lamai beach and Tesco Lotus and Makro supermarkets are only 1-2 km away from the villa.

Land size: 280 sq.m
Build area approximately: 182 sq.m

Monthly rate on request.

Details
Price exclude: Electricity.
Price include: Cleaning 1 time per week, Internet, TV, Water.
Deposit 20 000

฿

.
Seasons
| | |
| --- | --- |
| Peak seasons | 16.12 – 20.01 |
| High seasons | 20.01 – 30.04, 01.07 – 14.09 |
| Low seasons | 01.05 – 30.06, 15.09 – 15.12 |
Price details
Seasons
Day
Month
Peak seasons
12 500

฿

/ 2 bedrooms

High seasons
9 500

฿

/ 2 bedrooms

Low seasons
6 500

฿

/ 2 bedrooms

120 000

฿

/ 2 bedrooms

Please be informed that rates are subject to change without prior notice unless you have confirmed reservation from Sun Way Samui. Kindly contact us to receive accurate rates for your period of stay before making the reservation.
April 2020
29
30
31
1
2
3
4
5
6
7
8
9
10
11
12
13
14
15
16
17
18
19
20
21
22
23
24
25
26
27
28
29
30
1
2
3
4
5
6
7
8
9
May 2020
26
27
28
29
30
1
2
3
4
5
6
7
8
9
10
11
12
13
14
15
16
17
18
19
20
21
22
23
24
25
26
27
28
29
30
31
1
2
3
4
5
6
June 2020
31
1
2
3
4
5
6
7
8
9
10
11
12
13
14
15
16
17
18
19
20
21
22
23
24
25
26
27
28
29
30
1
2
3
4
5
6
7
8
9
10
11
July 2020
28
29
30
1
2
3
4
5
6
7
8
9
10
11
12
13
14
15
16
17
18
19
20
21
22
23
24
25
26
27
28
29
30
31
1
2
3
4
5
6
7
8
August 2020
26
27
28
29
30
31
1
2
3
4
5
6
7
8
9
10
11
12
13
14
15
16
17
18
19
20
21
22
23
24
25
26
27
28
29
30
31
1
2
3
4
5
September 2020
30
31
1
2
3
4
5
6
7
8
9
10
11
12
13
14
15
16
17
18
19
20
21
22
23
24
25
26
27
28
29
30
1
2
3
4
5
6
7
8
9
10
October 2020
27
28
29
30
1
2
3
4
5
6
7
8
9
10
11
12
13
14
15
16
17
18
19
20
21
22
23
24
25
26
27
28
29
30
31
1
2
3
4
5
6
7
November 2020
25
26
27
28
29
30
31
1
2
3
4
5
6
7
8
9
10
11
12
13
14
15
16
17
18
19
20
21
22
23
24
25
26
27
28
29
30
1
2
3
4
5
December 2020
29
30
1
2
3
4
5
6
7
8
9
10
11
12
13
14
15
16
17
18
19
20
21
22
23
24
25
26
27
28
29
30
31
1
2
3
4
5
6
7
8
9
January 2021
27
28
29
30
31
1
2
3
4
5
6
7
8
9
10
11
12
13
14
15
16
17
18
19
20
21
22
23
24
25
26
27
28
29
30
31
1
2
3
4
5
6
February 2021
31
1
2
3
4
5
6
7
8
9
10
11
12
13
14
15
16
17
18
19
20
21
22
23
24
25
26
27
28
1
2
3
4
5
6
7
8
9
10
11
12
13
March 2021
28
1
2
3
4
5
6
7
8
9
10
11
12
13
14
15
16
17
18
19
20
21
22
23
24
25
26
27
28
29
30
31
1
2
3
4
5
6
7
8
9
10