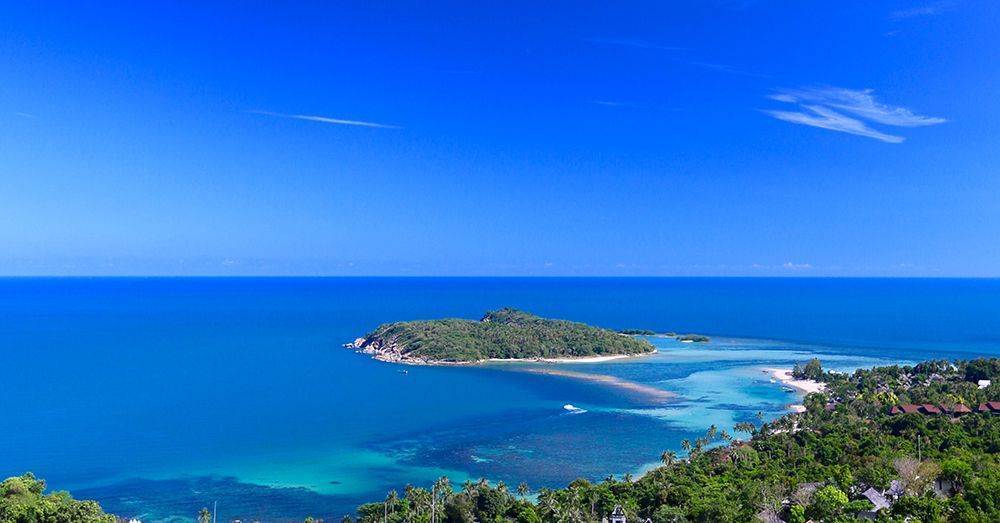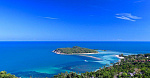 These 2 plots of panoramic sea view land is situated in the Cheong Mon area, the plot is less than five minutes from the bustling Chaweng beach road, a tourist`s mecca of beach bars, restaurants, spas, shops and nightclubs. The quitter beaches of Choeng Mon, Bang Rak and Bophut are all a similar distance away and the airport too is only a five minute drive, making this the perfect location, not only as a permanent residence, but also for luxury holiday rentals.
As you scan from left to right you have an open ocean scene with unobstructed views of Koh Matlang, a small Island just off Chaweng beach, and this spectacular panoramic vista expands along the whole of Chaweng and Chaweng Noi Bays.
The view Here is truly unforgettable and one which not only grabs and holds your attention, but with the spellbinding colors of the ocean, the mesmerizing blue skies, the long sandy beaches and the lush green mountains, this is a view that has literally got it all!

There is 2 plots located in this area, the 728 sq.m. plot which is located at the bottom is priced at 15 mln THB,
and the 723 sq.m. plots which is above the first plot is priced at 17mln THB.

Both plots have an Unobstructed Panoramic Sea View. The size is perfect to build your luxurious villa on it.
Land for sale in Koh Samui Real Estate Properties.