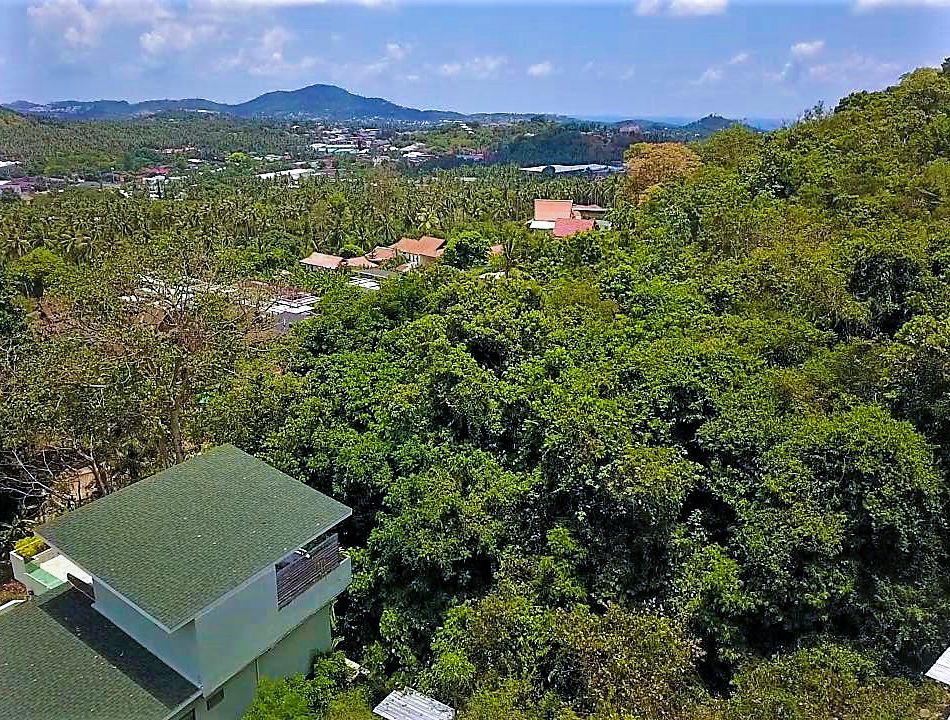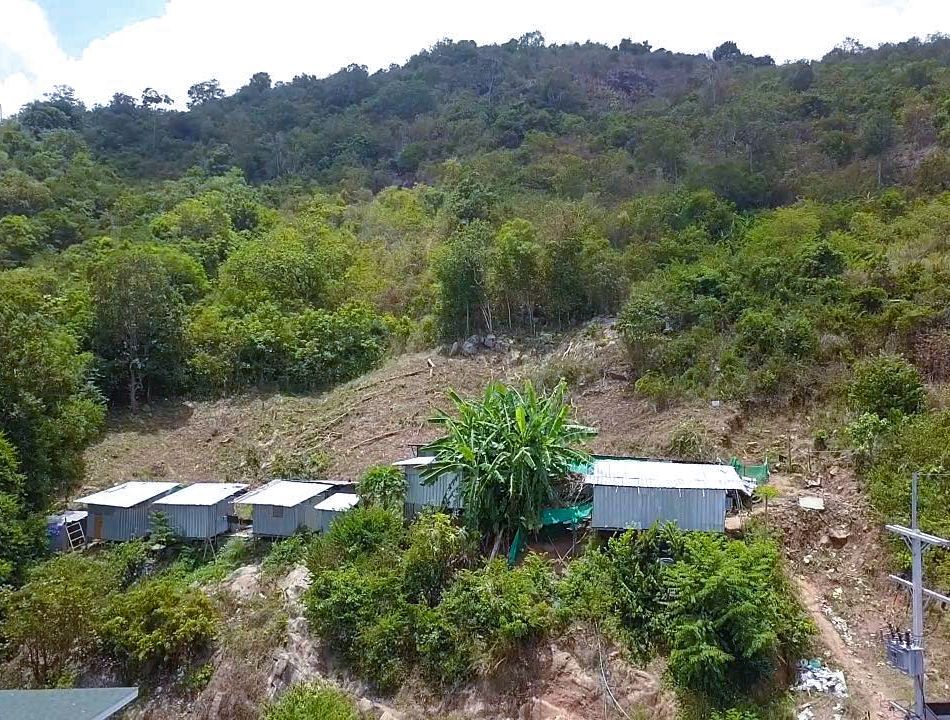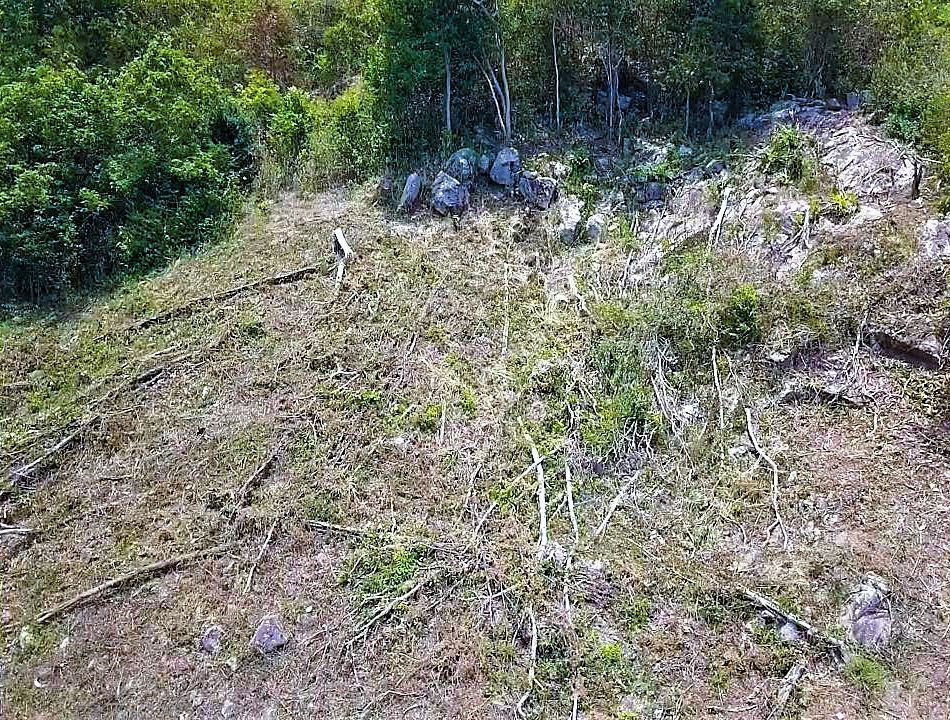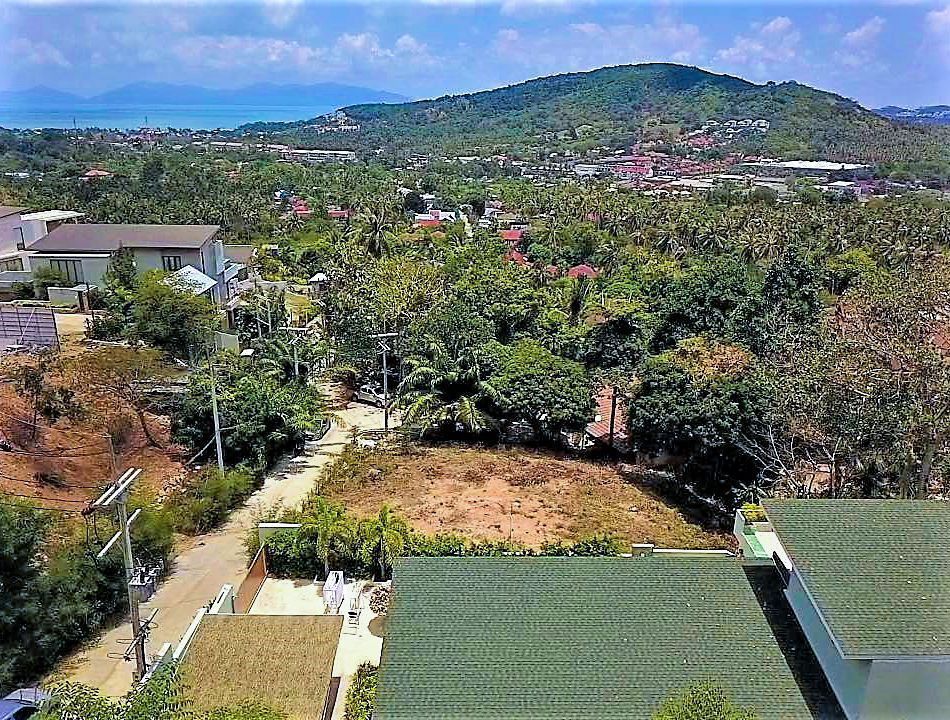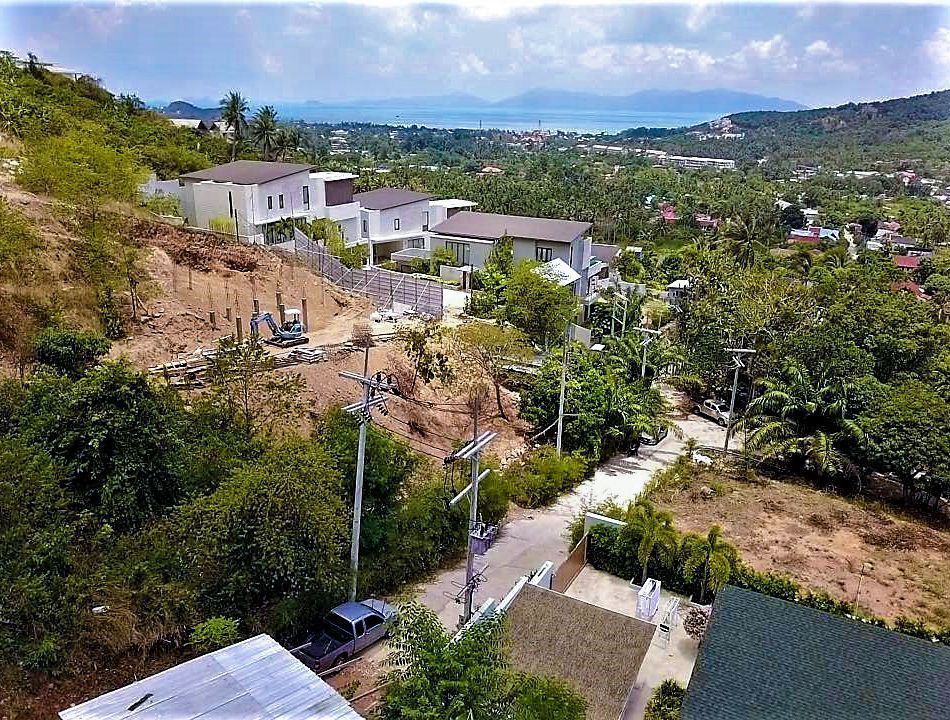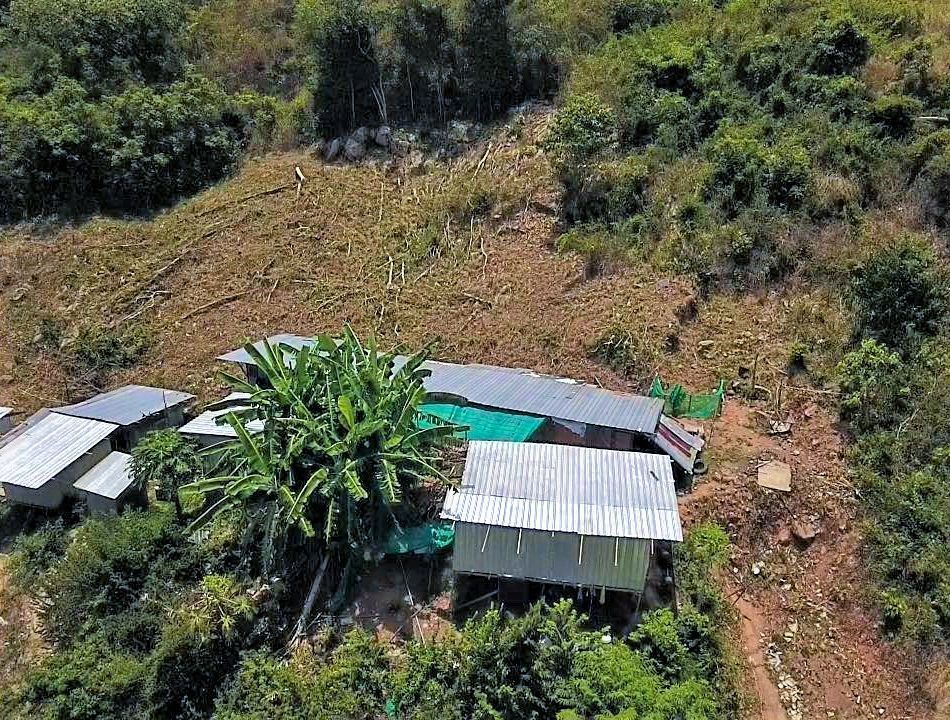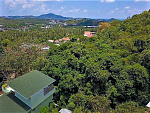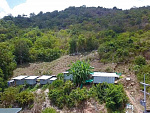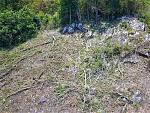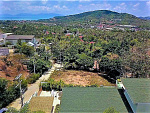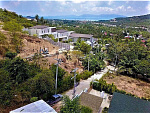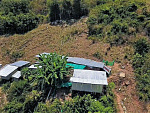 Thailand real estate land for sale in Bophut Koh Samui.
This piece of half rai land located in Bophut is with concrete road and electric.
There is no steep slopes up to the land very accessible by small bike or small cars.
There is already a villa that is built in-front of the land hence the sea view will be protected.
Very suitable to build your own villa on this half rai land with plenty of garden space.
It is only about 1.5km to the Ring Road of Samui.
Only 5 mins drive to Big C or Mackro and a 10 mins drive to Bophut beach.
To the Aiport and Central festival is about 15 mins drive.

Land for sale in Samui at a selling price of 3.5 mln THB for this 800sq.m. of land.
The Thailand Labor house that is on the land is only temporary due to the construction beside the land.