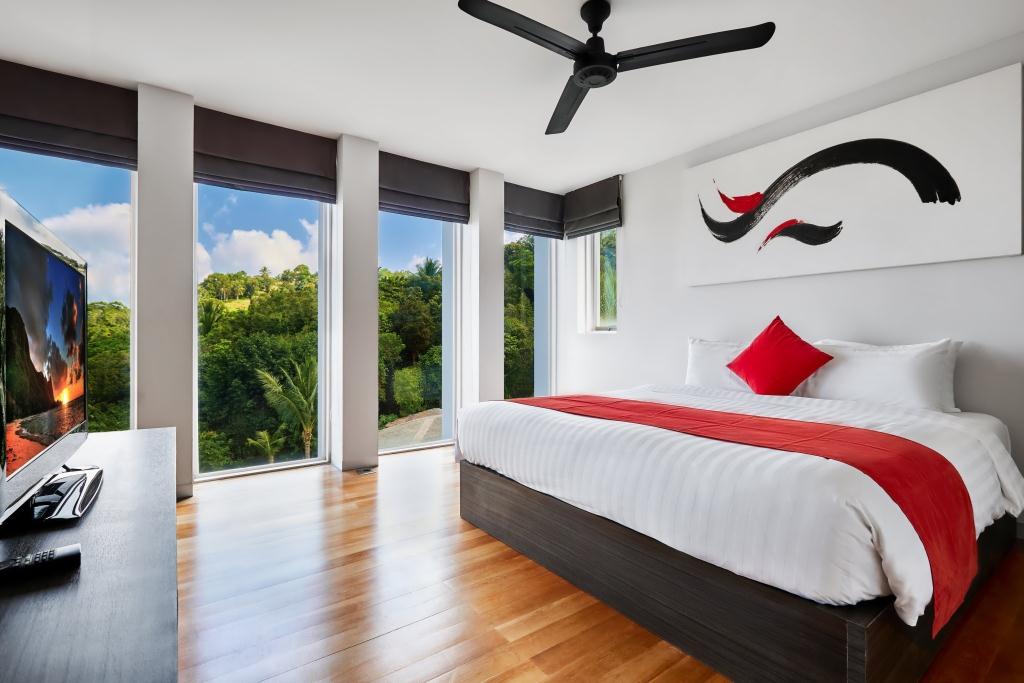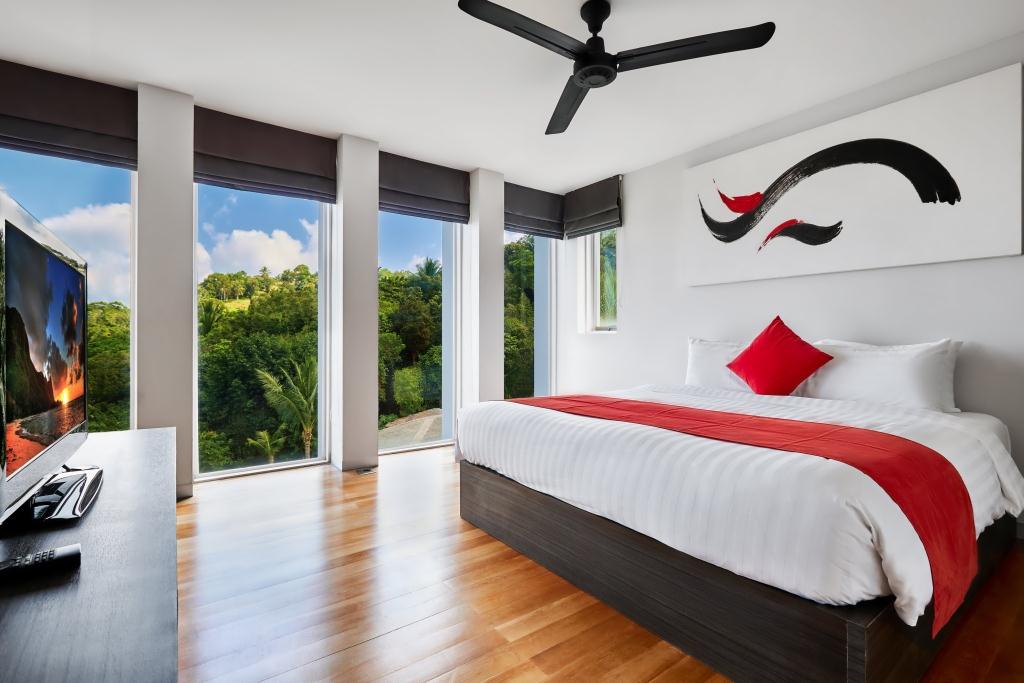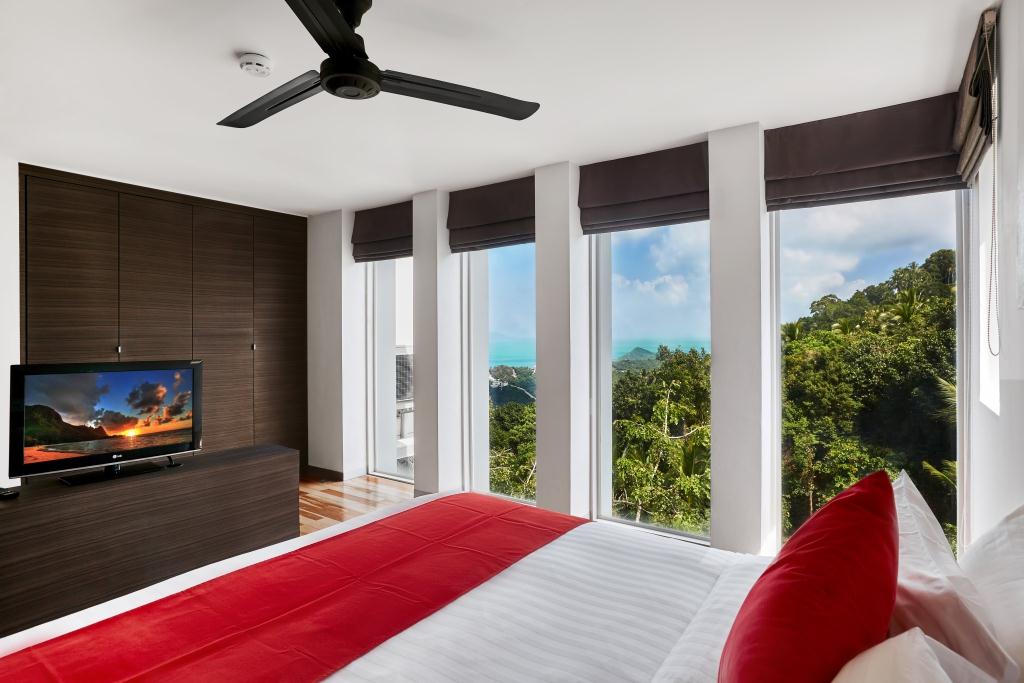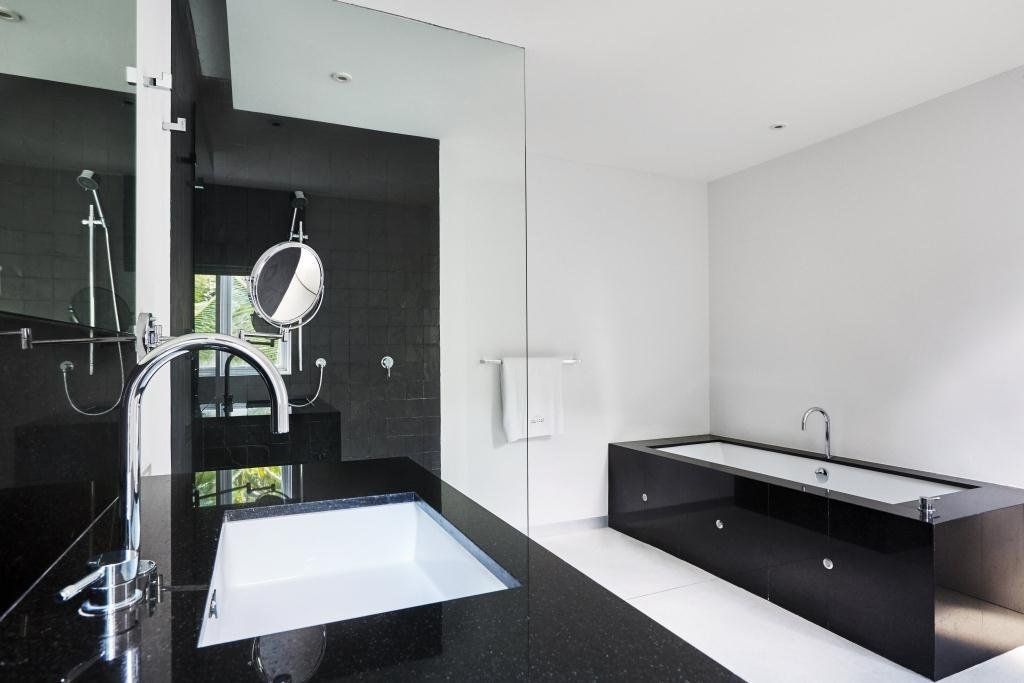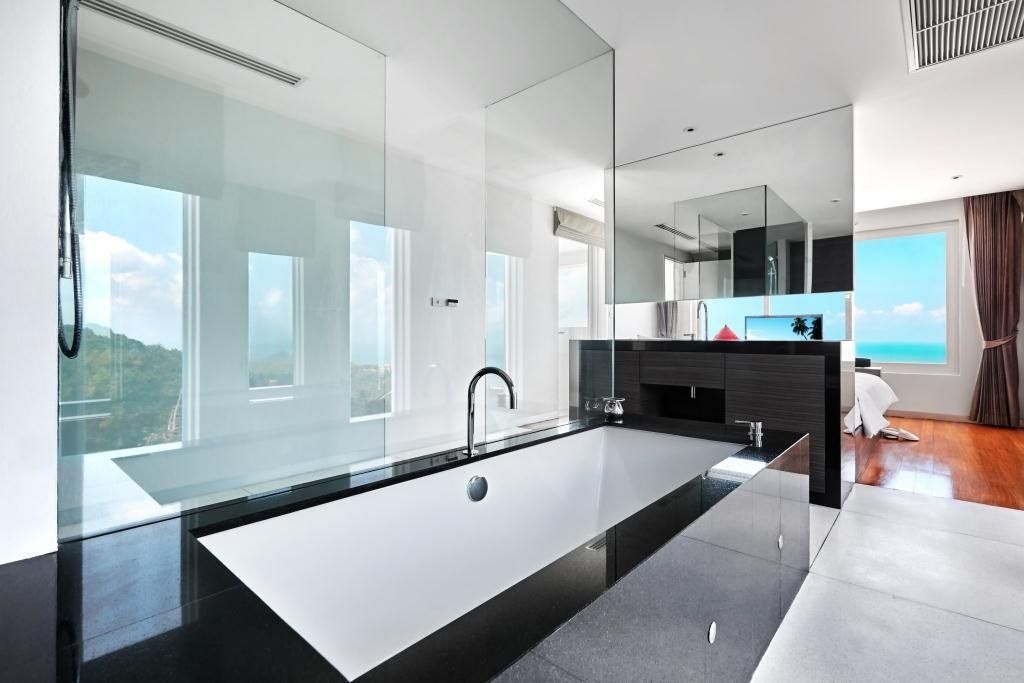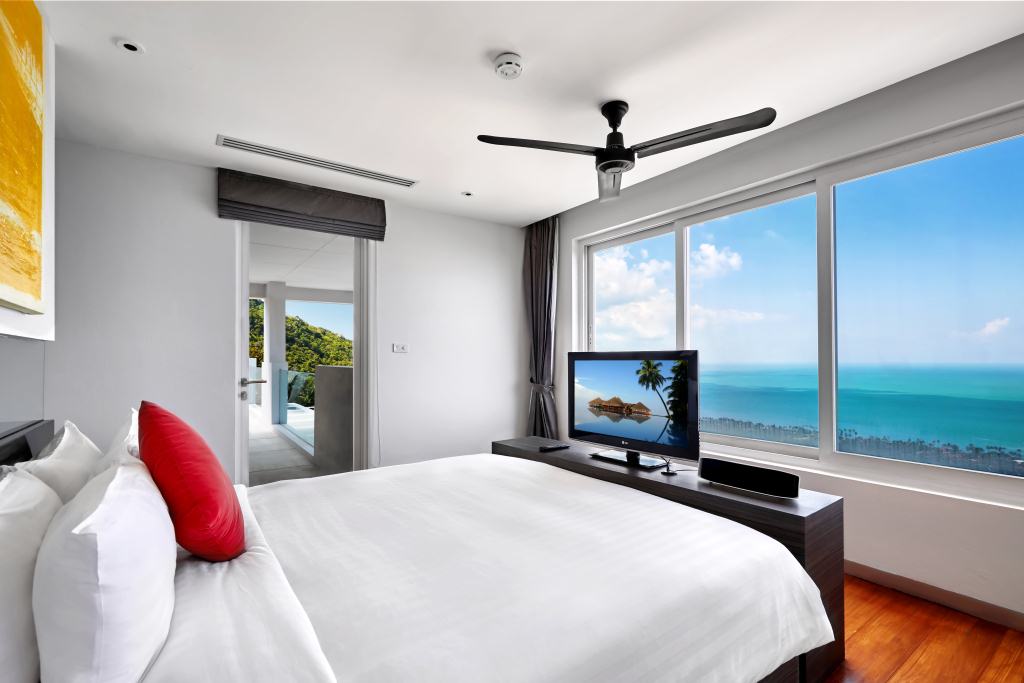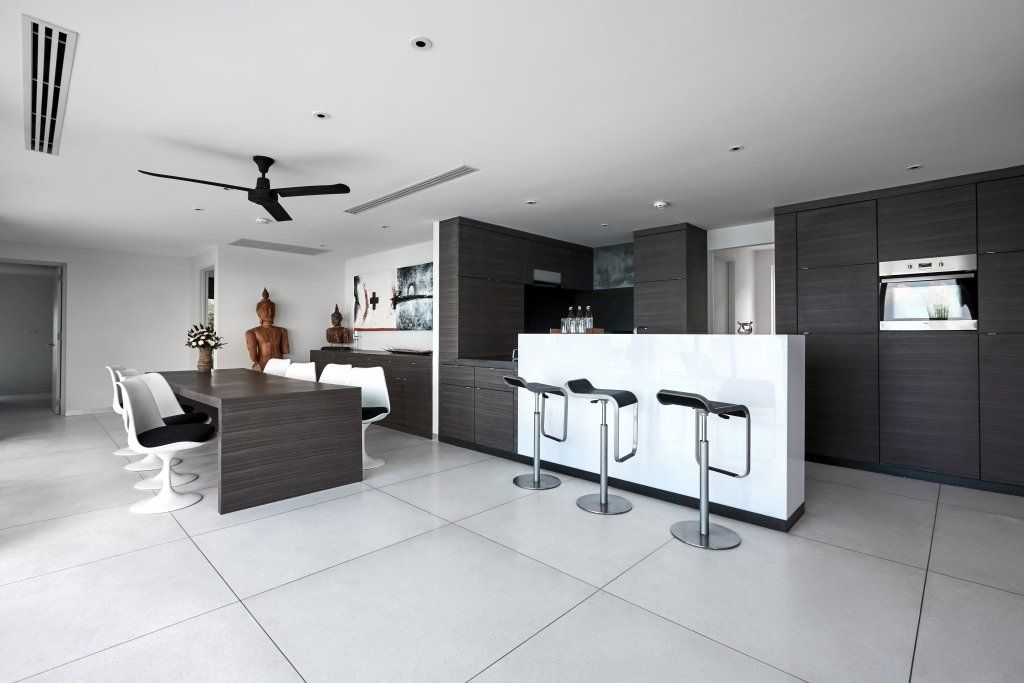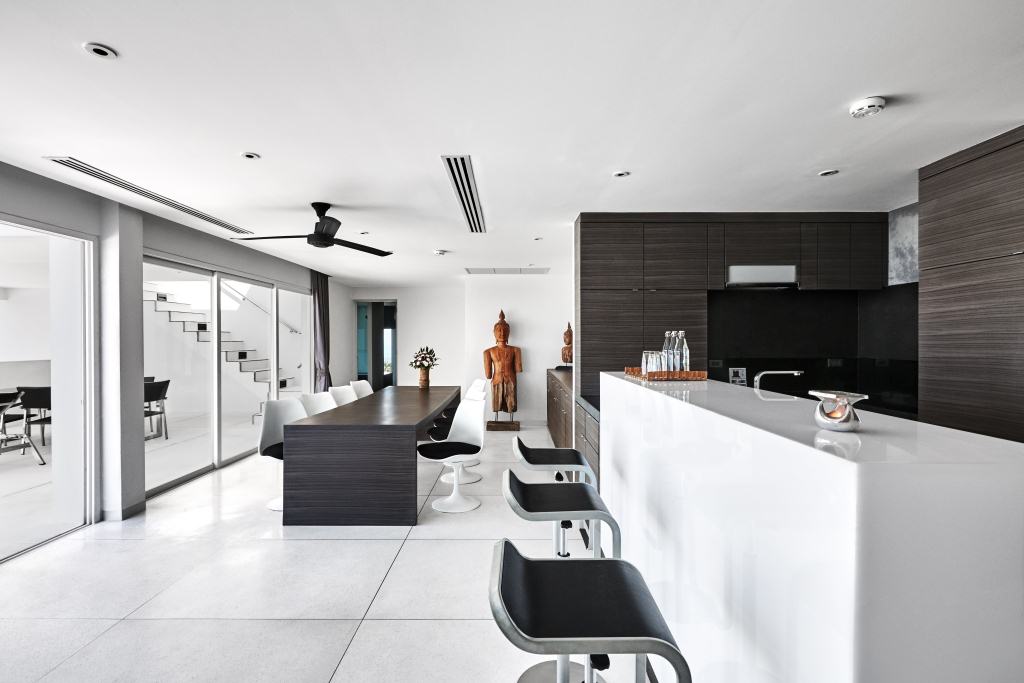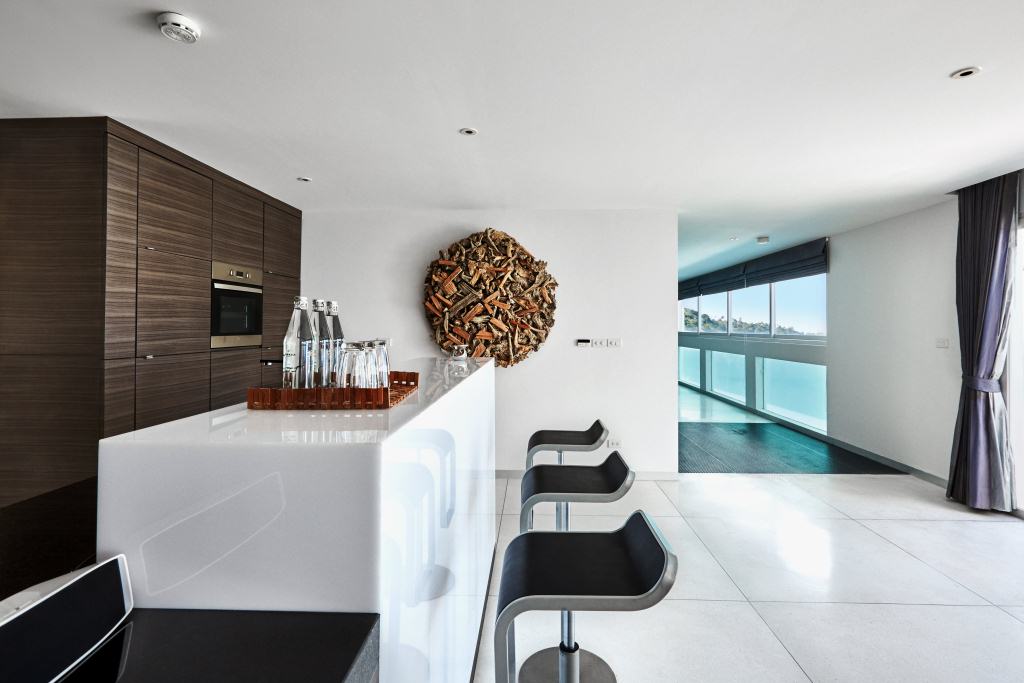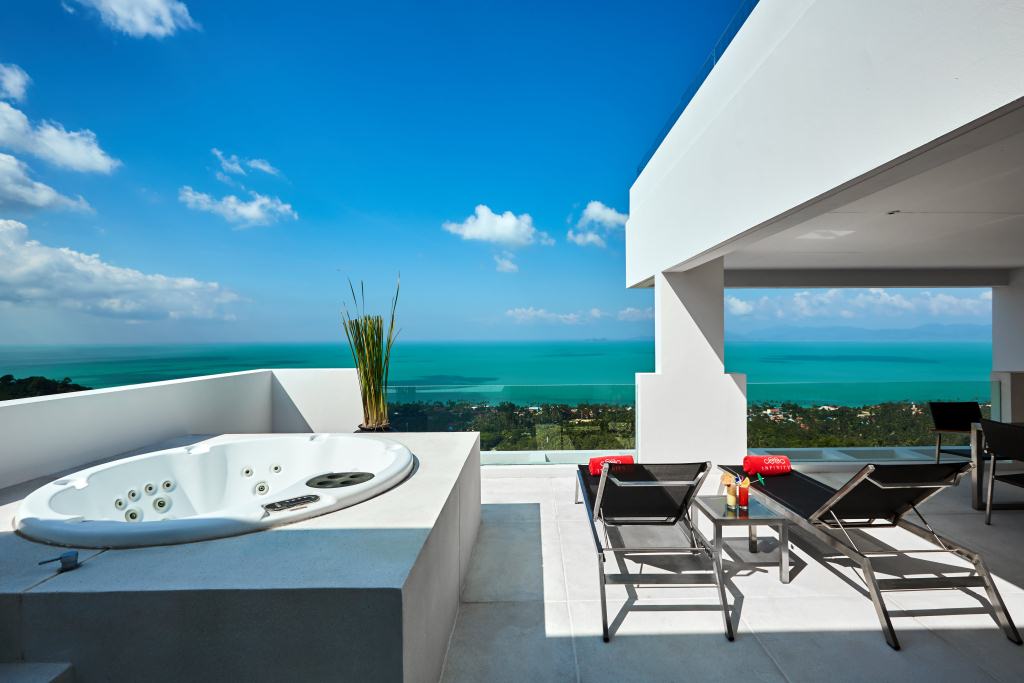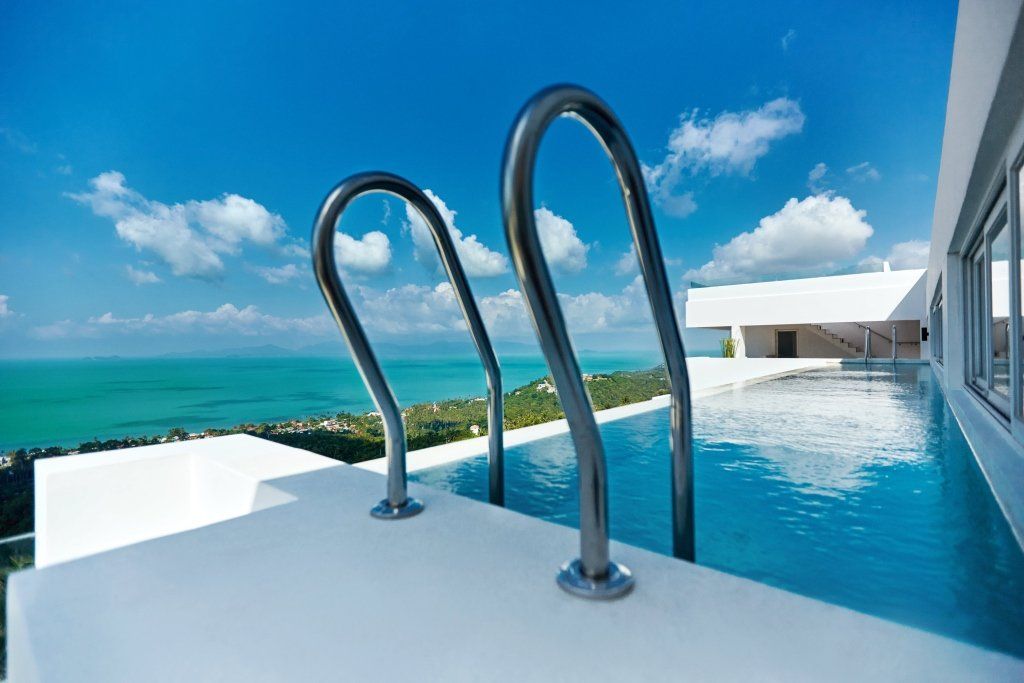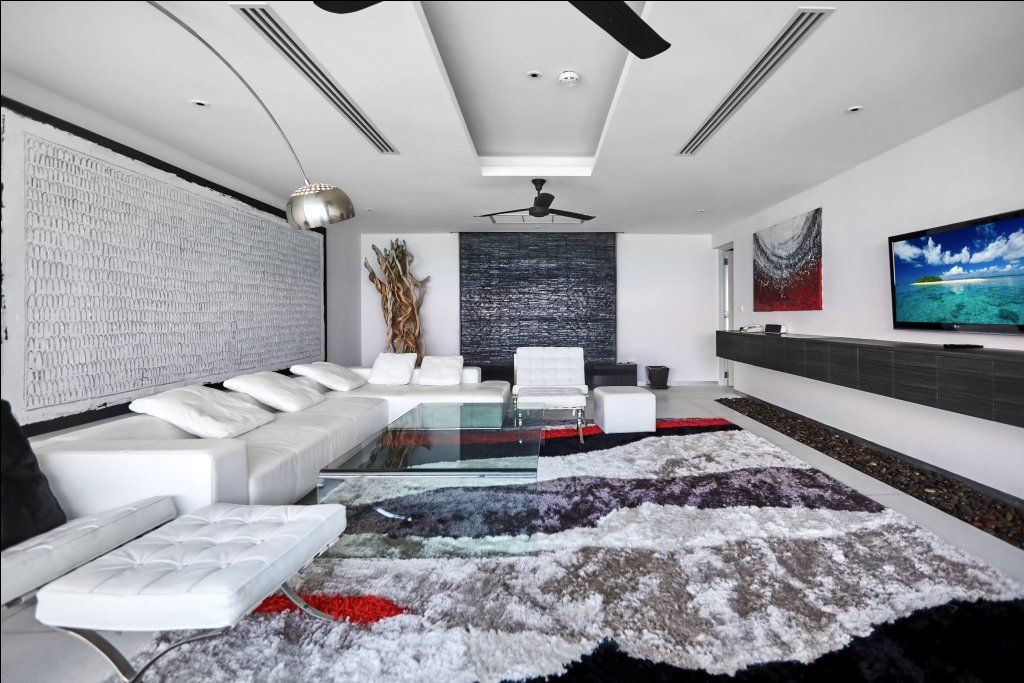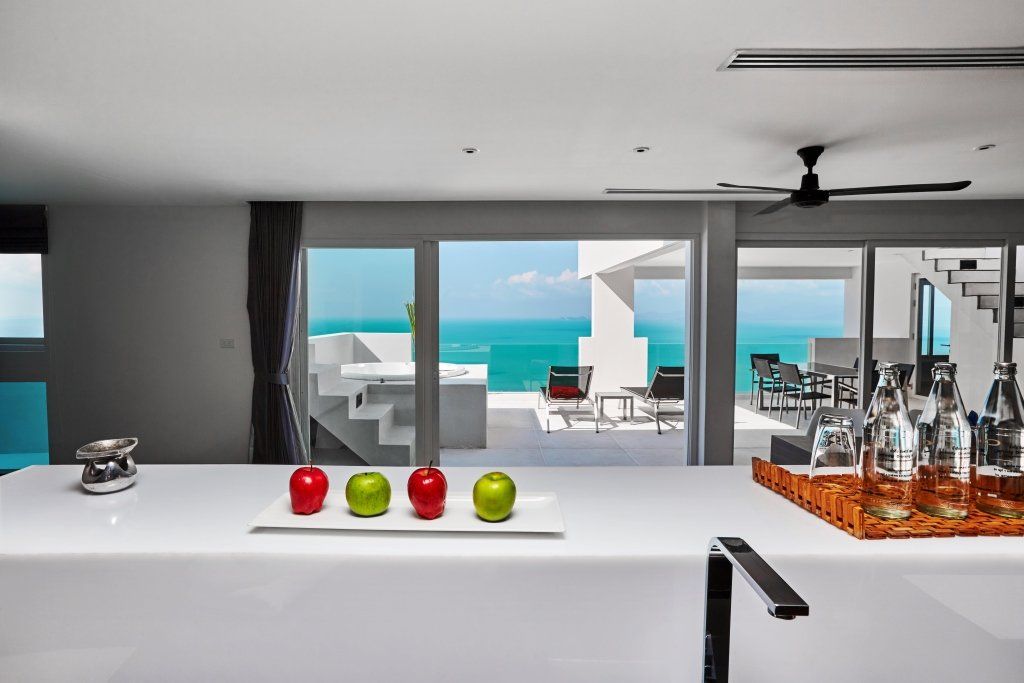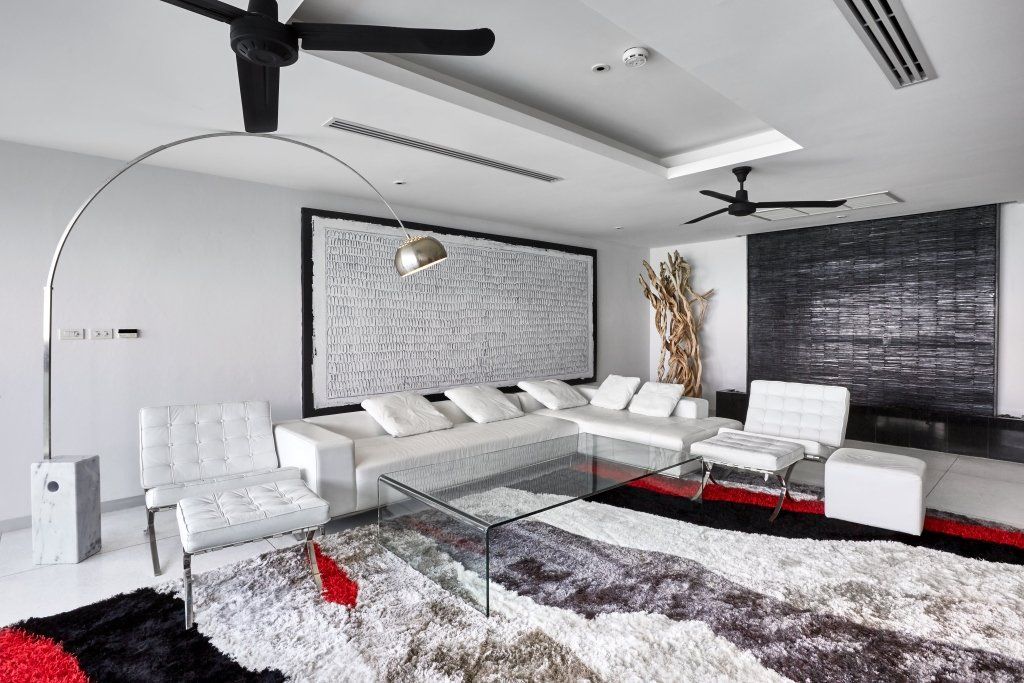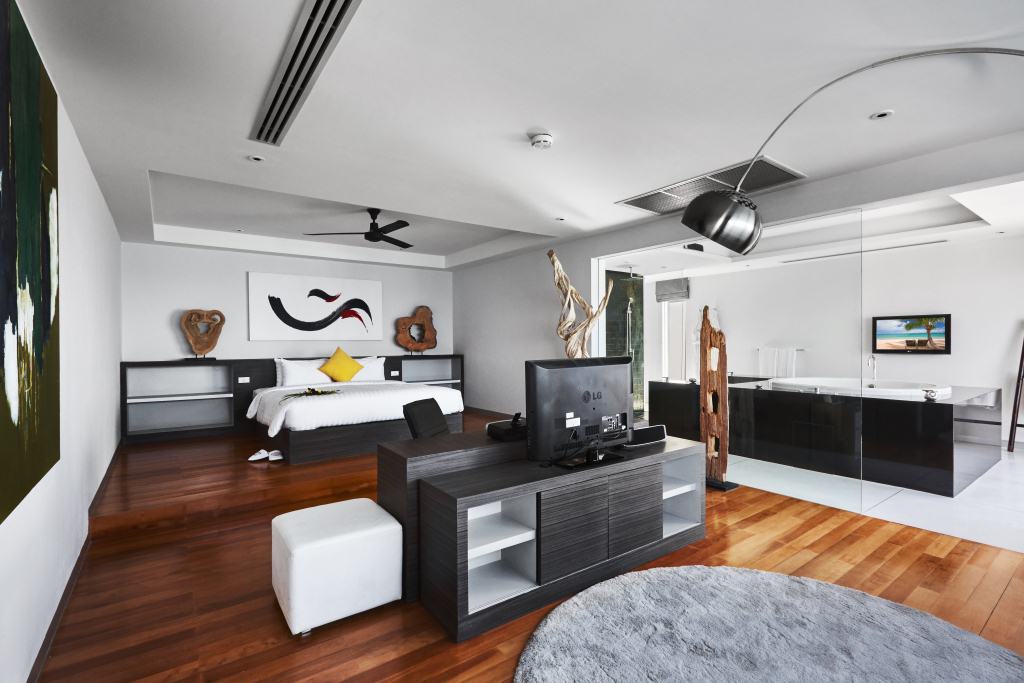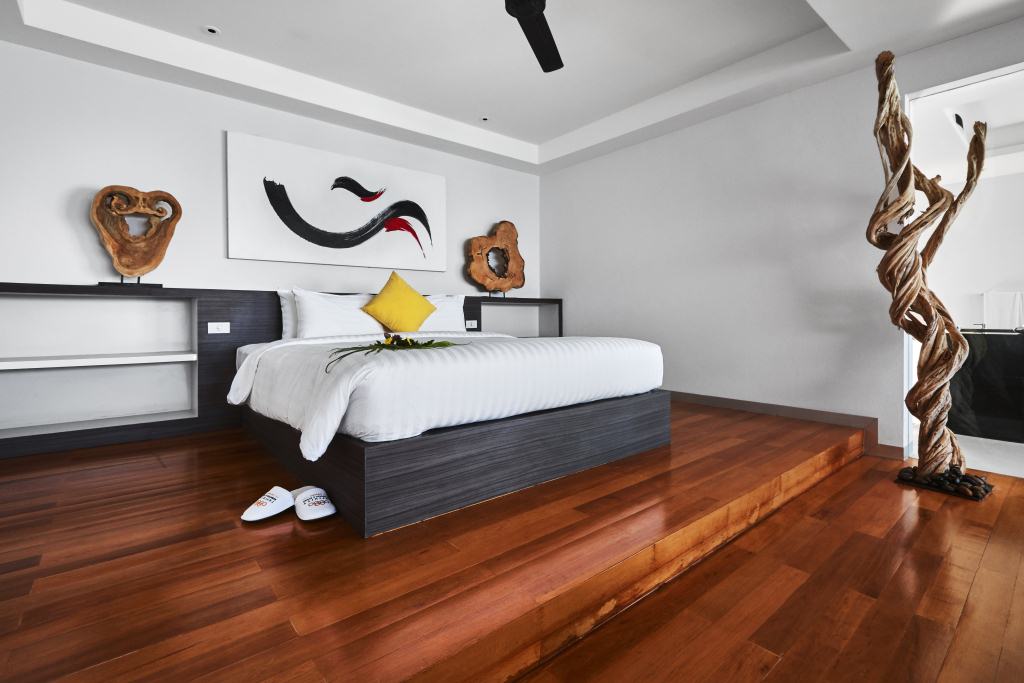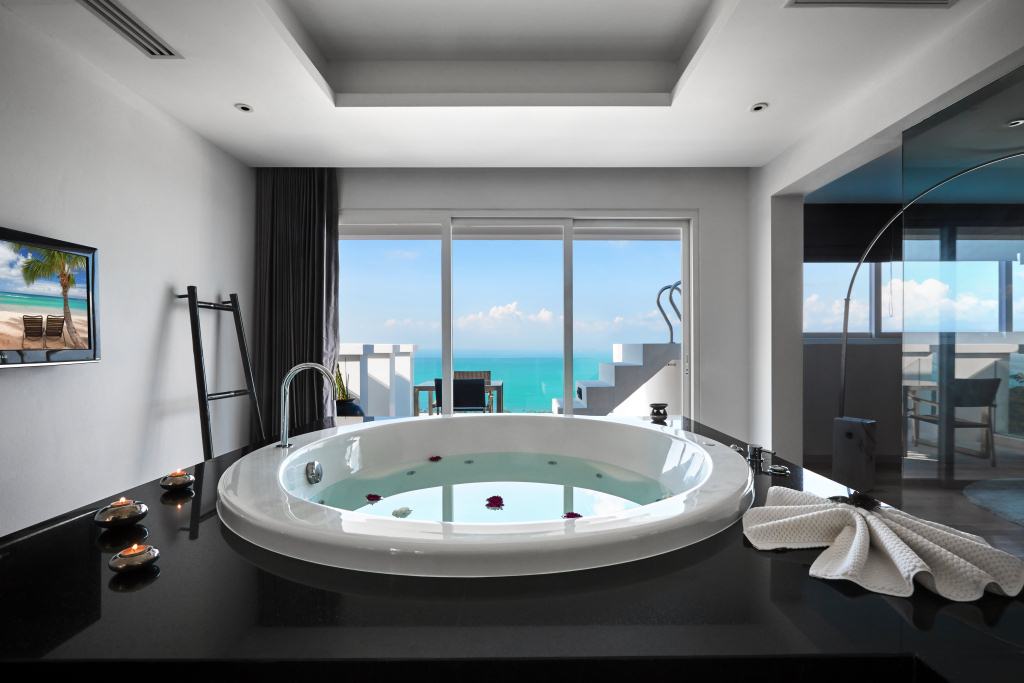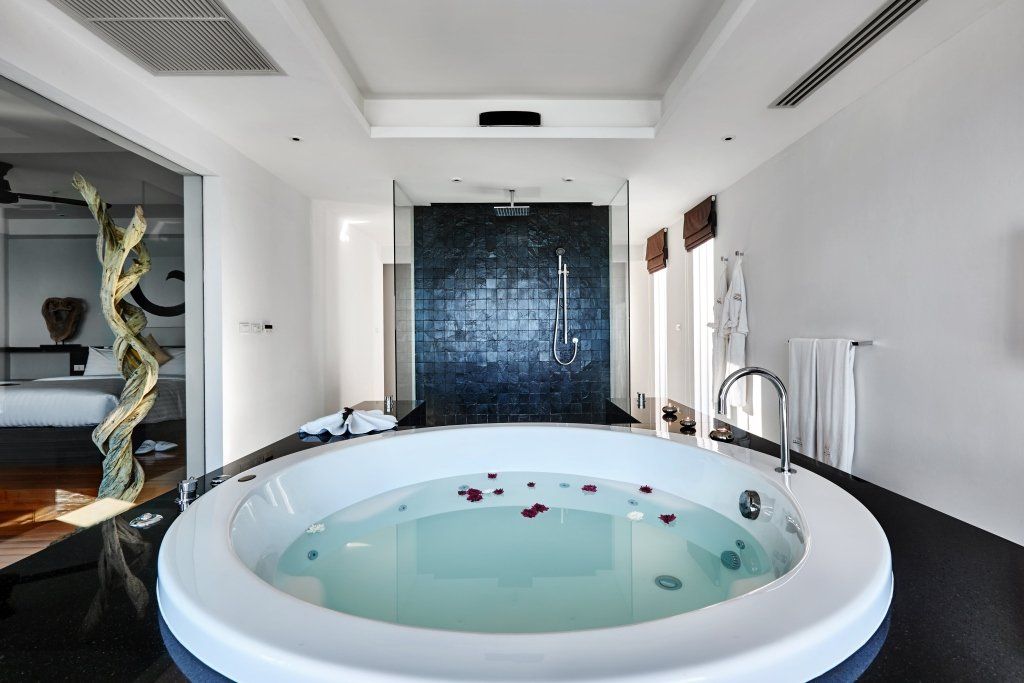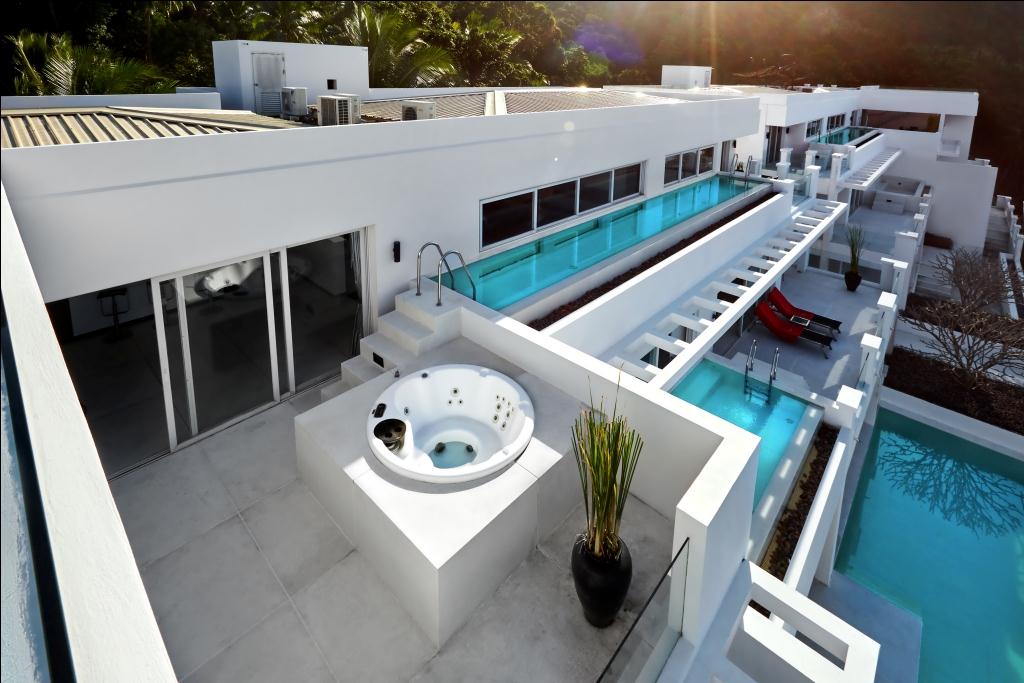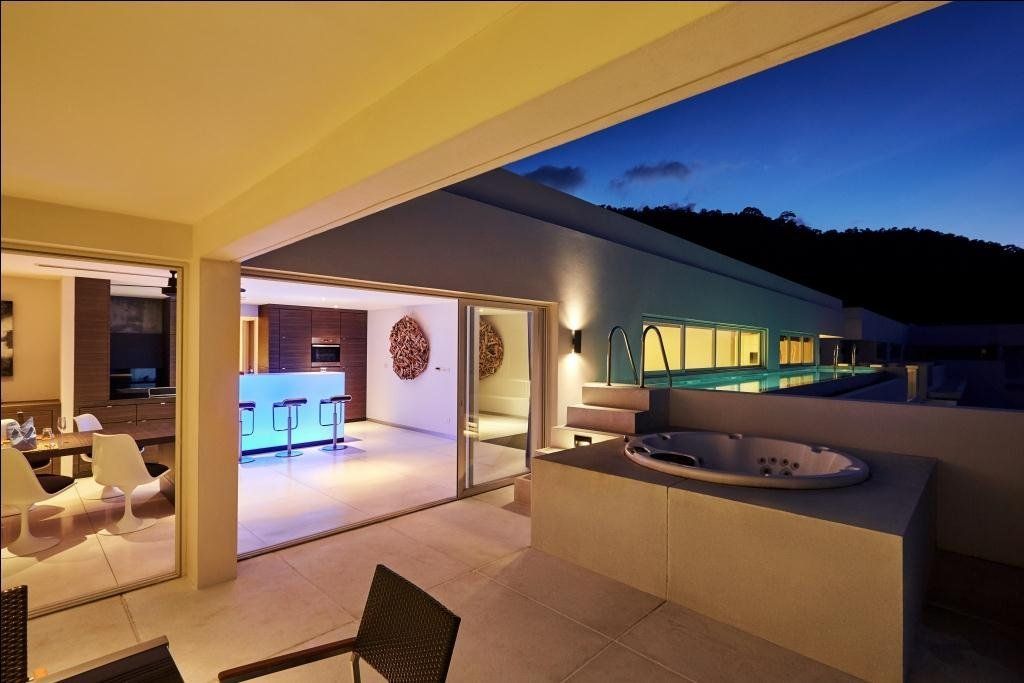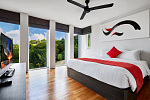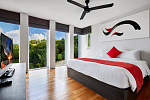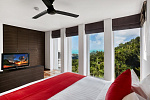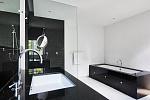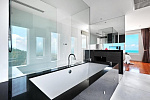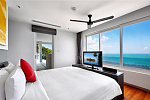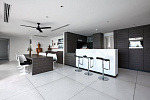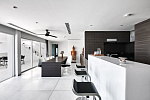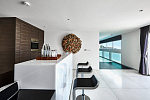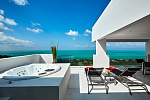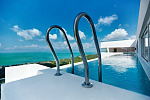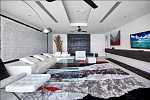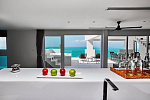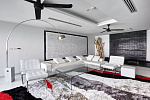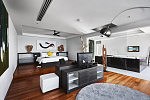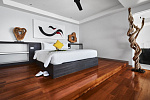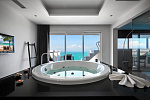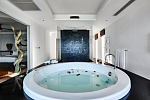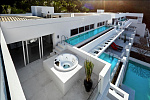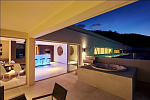 Price per month:
216 000

฿
This luxury three bedroom penthouse provides breathtaking 180 degree un-interrupted ocean views and is situated on the top level of the 5 star Infinity Residences and Resort Koh Samui. Elevator access takes you directly to the private floor of your spacious fully furnished 500 sq.m. penthouse with three bedrooms, a large living room, private swimming pool, and sun decks and unsurpassed ocean views. The spacious master bedroom overlooks the Gulf of Thailand and has an ensuite bathroom with Jacuzzi for two and its own terrace. Two other king size bedrooms are ensuite and enjoy ocean views. A capacious open plan living space combines a comfortable lounge, dining room and a fully fitted designer kitchen opens onto a large deck area with outdoor jacuzzi and good sized infinity edged swimming pool. This modern apartment utilises clean simple and uncluttered lines – a design which allows nature to take centre stage – the brilliant blues of the expansive ocean views and rich lush greens of the surrounding hillside tropical forest. White interiors and exteriors accentuate this contrast. The use of black, grey and the occasional red highlights in the fittings and furnishings and the superb polished wooden floor boards bring a sense of balance and calm to the interiors. The elevation of this property and proximity to the ocean results in cooling sea breezes. The ample use of large windows and sliding doors are designed to take full advantage of these cooling ocean breezes. All services of the 5 star Infinity Residences and Resort Koh Samui are available to penthouse residents – including facilities such as the resort SPA , fitness centre, Sky pool bar, Sky Ocean View restaurant, in-room dining, sauna, squash courts, games room, car wash, room service and house keeping. The penthouse includes: 3 ensuite bedrooms 4 bathrooms open plan living/dining/kitchen area 2 jacuzzis 3 outdoor terraces Infinity edge swimming pool 2 private parking lots Located hillside in the quiet relaxed Maenam / Bang Por area well away from the tourist crowds. This is a unique opportunity for owner occupiers or investors.
Details
Price exclude: Daily breakfast, Electricity, Water.
Price include: Cleaning 2 time per week, Internet, TV.
Seasons
| | |
| --- | --- |
| Peak seasons | 20.12 – 10.01 |
| High seasons | 10.01 – 31.03; 01.07 – 30.08 |
| Low seasons | 01.04 – 30.06; 01.09 – 19.12 |
Price details
Seasons
Day
Month
Peak seasons
21 000

฿

/ 3 bedrooms

High seasons
16 000

฿

/ 3 bedrooms

270 000

฿

/ 3 bedrooms

Low seasons
12 000

฿

/ 3 bedrooms

216 000

฿

/ 3 bedrooms

Please be informed that rates are subject to change without prior notice unless you have confirmed reservation from Sun Way Samui. Kindly contact us to receive accurate rates for your period of stay before making the reservation.
February 2020
26
27
28
29
30
31
1
2
3
4
5
6
7
8
9
10
11
12
13
14
15
16
17
18
19
20
21
22
23
24
25
26
27
28
29
1
2
3
4
5
6
7
March 2020
23
24
25
26
27
28
29
1
2
3
4
5
6
7
8
9
10
11
12
13
14
15
16
17
18
19
20
21
22
23
24
25
26
27
28
29
30
31
1
2
3
4
April 2020
29
30
31
1
2
3
4
5
6
7
8
9
10
11
12
13
14
15
16
17
18
19
20
21
22
23
24
25
26
27
28
29
30
1
2
3
4
5
6
7
8
9
May 2020
26
27
28
29
30
1
2
3
4
5
6
7
8
9
10
11
12
13
14
15
16
17
18
19
20
21
22
23
24
25
26
27
28
29
30
31
1
2
3
4
5
6
June 2020
31
1
2
3
4
5
6
7
8
9
10
11
12
13
14
15
16
17
18
19
20
21
22
23
24
25
26
27
28
29
30
1
2
3
4
5
6
7
8
9
10
11
July 2020
28
29
30
1
2
3
4
5
6
7
8
9
10
11
12
13
14
15
16
17
18
19
20
21
22
23
24
25
26
27
28
29
30
31
1
2
3
4
5
6
7
8
August 2020
26
27
28
29
30
31
1
2
3
4
5
6
7
8
9
10
11
12
13
14
15
16
17
18
19
20
21
22
23
24
25
26
27
28
29
30
31
1
2
3
4
5
September 2020
30
31
1
2
3
4
5
6
7
8
9
10
11
12
13
14
15
16
17
18
19
20
21
22
23
24
25
26
27
28
29
30
1
2
3
4
5
6
7
8
9
10
October 2020
27
28
29
30
1
2
3
4
5
6
7
8
9
10
11
12
13
14
15
16
17
18
19
20
21
22
23
24
25
26
27
28
29
30
31
1
2
3
4
5
6
7
November 2020
25
26
27
28
29
30
31
1
2
3
4
5
6
7
8
9
10
11
12
13
14
15
16
17
18
19
20
21
22
23
24
25
26
27
28
29
30
1
2
3
4
5
December 2020
29
30
1
2
3
4
5
6
7
8
9
10
11
12
13
14
15
16
17
18
19
20
21
22
23
24
25
26
27
28
29
30
31
1
2
3
4
5
6
7
8
9
January 2021
27
28
29
30
31
1
2
3
4
5
6
7
8
9
10
11
12
13
14
15
16
17
18
19
20
21
22
23
24
25
26
27
28
29
30
31
1
2
3
4
5
6